Leaving your comfort zone might not be high on your list of things to do today. (Or maybe it is if you're reading this article.) There ARE major benefits to it (which we will talk about), but it can feel daunting and overwhelming.
Sometimes we want to just glide through life with no troubles, no cares, right? To just relax into what's comfortable and hang out there. And sometimes we settle into that life, maybe without even realizing we are doing it.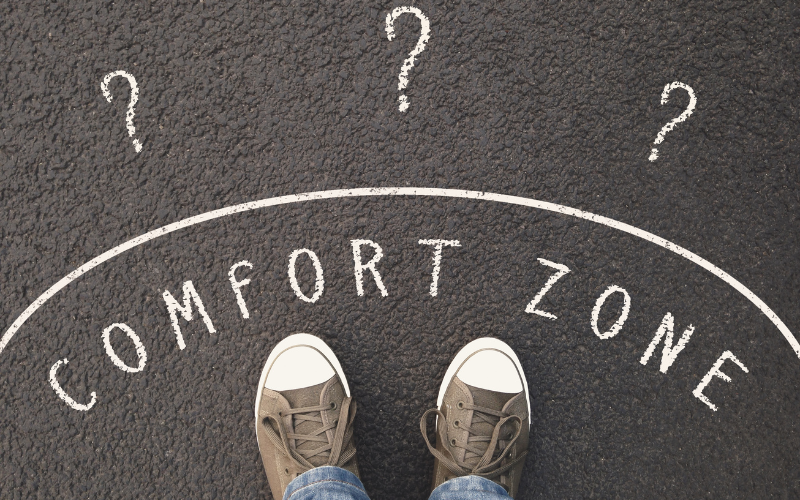 I began to recognize my own tendency to want to glide through life a few years ago. To outsiders, I probably looked like I was doing everything "right." I was busily raising my 4 kids, running a business, serving at church, and doing all the things I was "supposed" to do. That's hardly a boring and calm life.
But deep down, I knew I wasn't challenging myself in meaningful ways.
Sure, I was getting the laundry folded and the meals made and there was always a long list of chores I could be doing (and don't get me wrong, those are important parts of life that have to get done). I was also running a couple of profitable websites and I loved that part of my life.
But with all of my kids in school all day and the businesses basically running themselves at that point, I found myself with spare time on my hands, but more than that, with a desire to be doing more for the people around me in truly meaningful ways. And I also wanted to stretch myself and to feel more fulfilled in the way I was living my life.
Stepping Out of My Comfort Zone
So I stepped out of my comfort zone. For me that looked like starting small—I went to a spin class at the gym because I'd never been and wanted to try. I said yes when someone asked me to lead the music in church even though I'd never done it before and really didn't want to. Just seemingly simple things like that.
And as I made those small steps, bigger things started to happen (like applying to go back to school and get a master's after graduating college the first time).
From that point till now, several years and a lot of grad school later, it's felt like constant stretching, reaching, growing, and being WAY outside my comfort zone. And at times it's felt completely exhausting.
But I've also never felt so right.
It's felt so right because I can see the growth happening in myself and because I am doing something that I truly love. That doesn't mean it's not hard sometimes. It's so hard.
But in my soul, I can feel how right it is.
How Do You Get Out of Your Comfort Zone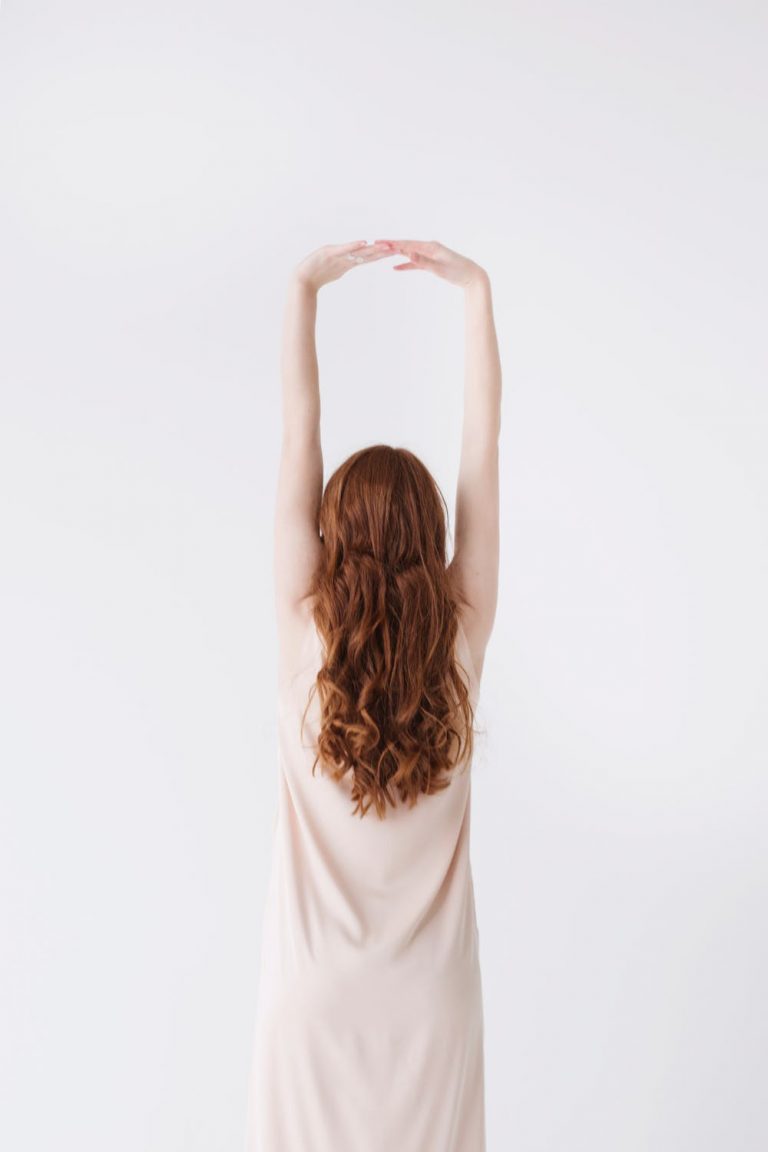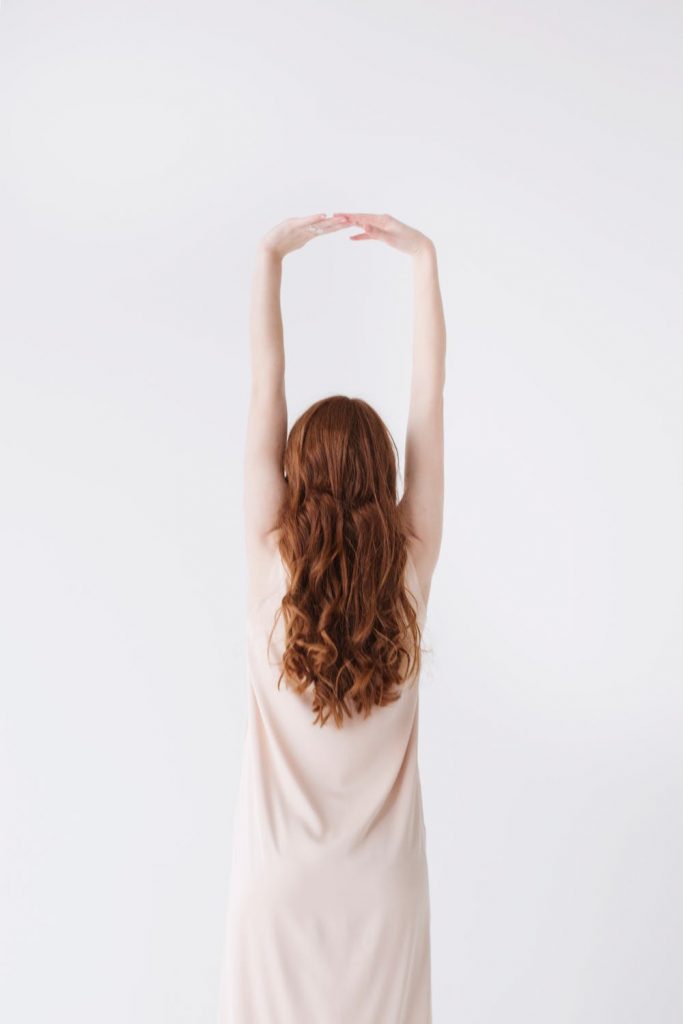 Maybe you want this for yourself too. (Or maybe you don't want it but feel like you need it. I hear you on that!)
So, how do you get yourself to do it, how do you get started on leaving your comfort zone?
There are a couple of important things to know about that.
#1: Know WHY You Want to Do It
(Because that will help you keep going when it's hard.)
There is plenty of research that backs this idea of stretching yourself.
For example, in studying what they called "self-expanding" activities, researchers found that your happiness in your romantic and sexual relationship is likely to take a nice jump when you get out of your comfort zone and try new things.[3] [4] [5] This is partly because you're happier when you're stretching yourself and could also be partly because you're spending more time together (if it's a couples activity). But it's also because adding challenge and excitement to your life adds freshness to a relationship.
You're also probably going to start to feel more confident in who you are as you take these steps. That might seem counterintuitive if stepping out of your comfort zone feels anything but full of confidence, but you'll start to see yourself with new eyes and realize you are capable of things you didn't know you could do.
#2: Start Small
When you're ready to leave that comfort zone, start with one small thing that you can do, one small step you can take.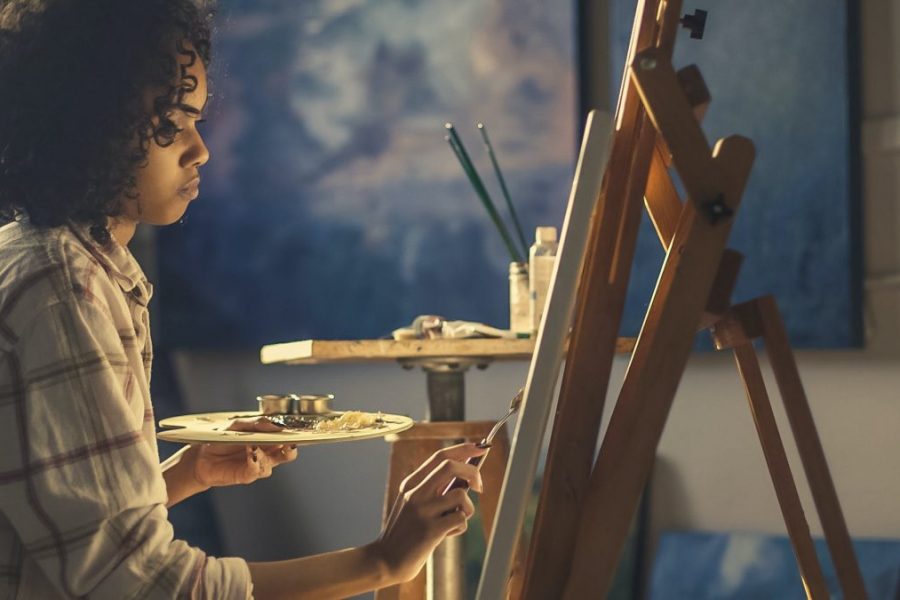 You don't need to stretch yourself to the breaking point, you just need to take one small step. Then you can try another. And later another.
So think of something simple you can do today. Something like these:
Sign up for a new class either online or in person at a community center, university, or gym
Say hello to someone new
Try a food or restaurant you've never tried
Take on a new hobby you've been interested in. Something you can do without buying a ton of supplies.
There are a lot of simple options to start with, just pick one!
#3: Expect it to Feel Hard at Times
Dr. David Schnarch called the process of challenging yourself, stepping outside your comfort zone, and seeking personal growth "Meaningful Endurance"[2] and considered it a vital part of developing a strong sense of self.
I love what he[1] taught about getting out of your comfort zone. He explained that each of us is going to feel anxiety sometimes (probably much of the time) in life—that's just part of being alive. But we get to choose which type of anxiety—the kind that just keeps us stagnant and just drives us crazy, or the anxiety that comes with growth.
So rather than sitting in the anxiety of wishing you were becoming more of who you want to be, do something about it (and remember, we are starting small).
The point is, leaving your comfort zone can feel hard. That's ok!
I speak from my own experience when I say that stepping out of your comfort zone is one of the best things you can do for yourself. And research backs this (see the references below).
If you feel that tug and don't know where to start, just try this week to do something, just one thing, that makes you take a step out of your comfort zone. It can be anything and it doesn't have to be big.
You can do this and you will be so glad you did.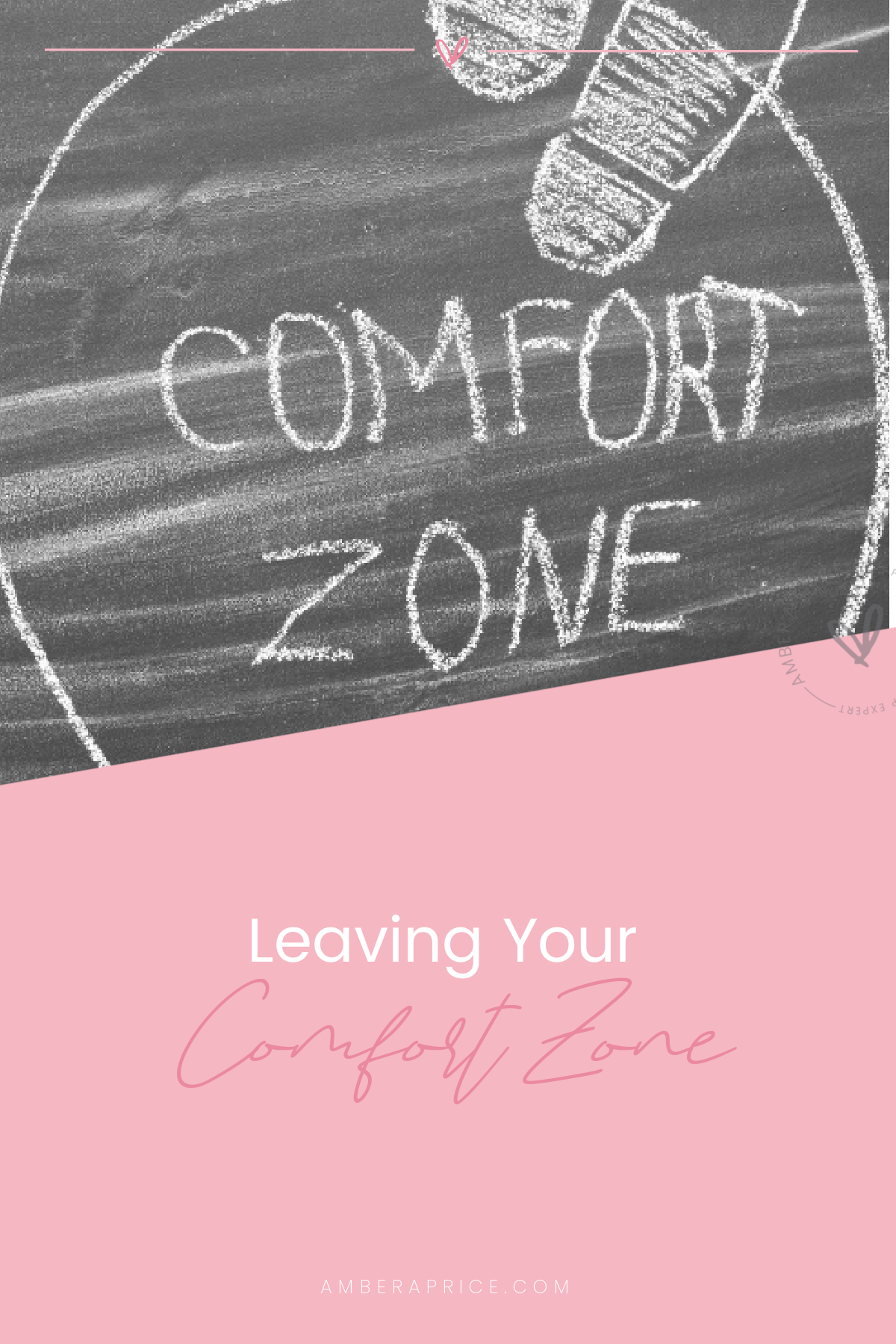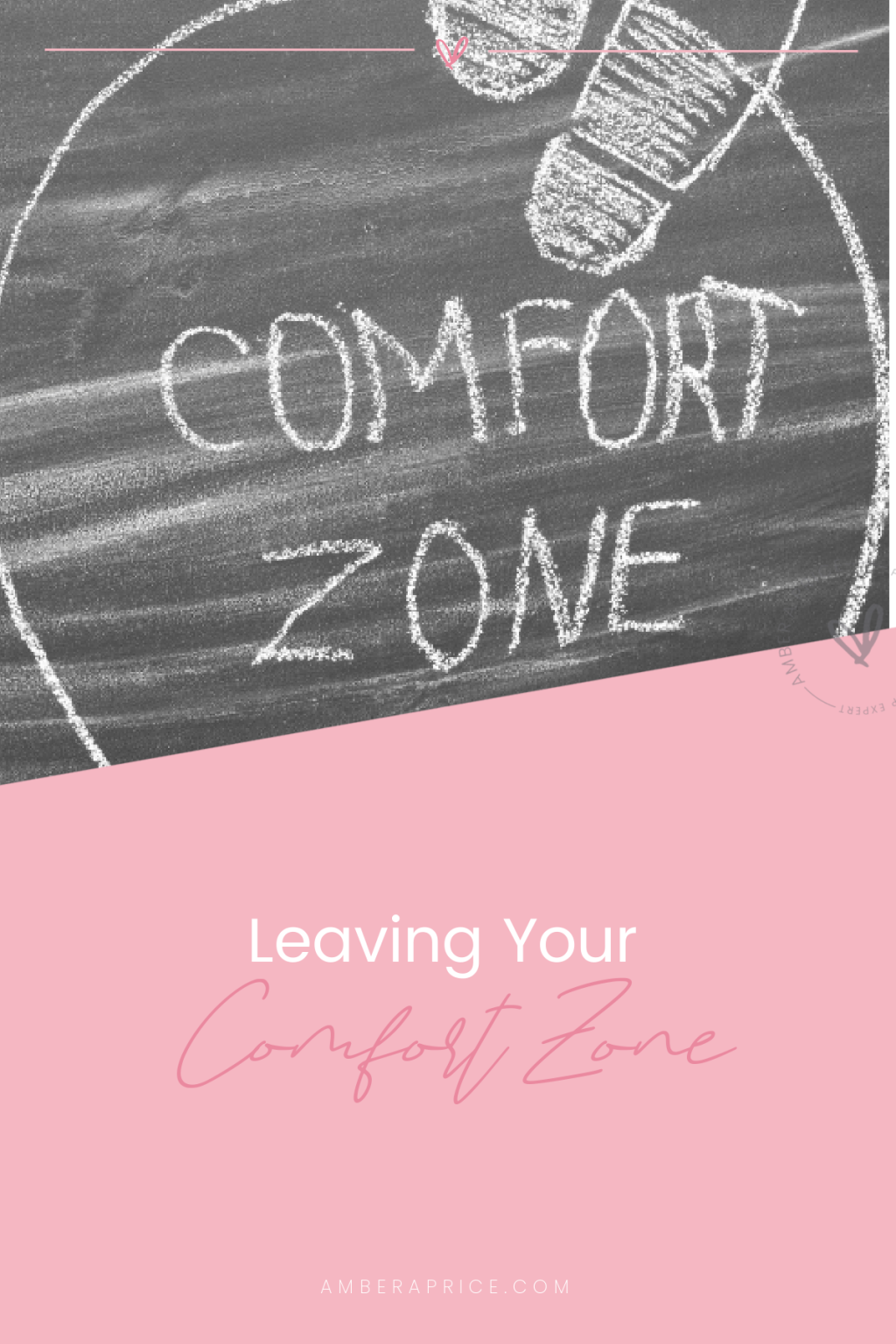 [1] Schnarch, D. M. (2009). Intimacy and desire: Awaken the passion in your relationship. Beaufort Books.
[2] https://crucible4points.com/crucible-four-points-balance/
[3] Muise, A., Harasymchuk, C., Day, L. C., Bacev-Giles, C., Gere, J., & Impett, E. A. (2019). Broadening your horizons: Self-expanding activities promote desire and satisfaction in established romantic relationships. Journal of Personality and Social Psychology, 116(2), 237.
[4] Ferreira, L. C., Fraenkel, P., Narciso, I., & Novo, R. (2015). Is committed desire intentional? A qualitative exploration of sexual desire and differentiation of self in couples. Family Process, 54, 308–326.
[5] Muise, A., Harasymchuk, C., Day, L. C., Bacev-Giles, C., Gere, J., & Impett, E. A. (2019). Broadening your horizons: Self-expanding activities promote desire and satisfaction in established romantic relationships. Journal of Personality and Social Psychology, 116(2), 237.
[6] Perel, E. (2007). Mating in captivity: Unlocking erotic intelligence (p. 272). New York, NY: Harper.