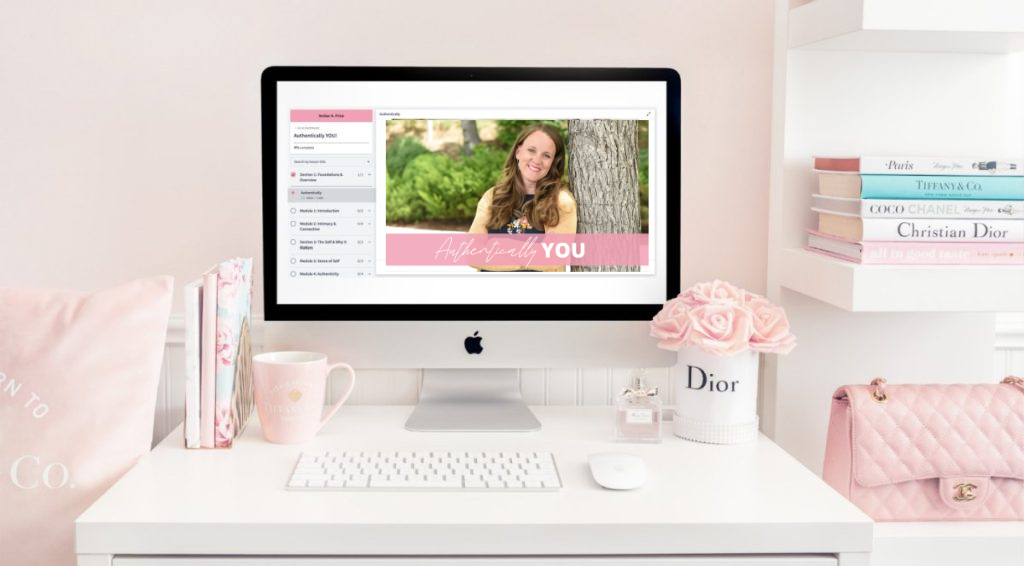 Authentically YOU!
Kick overwhelm to the curb & leap into living with purpose, thriving in amazing relationships, & feeling great about you.
Take a deep dive for real change!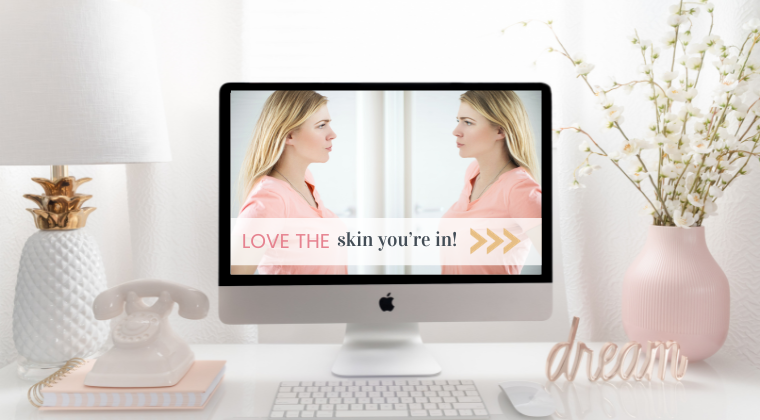 Love the Skin You're In!
Almost every woman (97% of us) struggles with body image in some way. Let's crush those feelings & embrace our bodies.
Coming Soon! Join the Waitlist