You love taking care of your people…your kids, your spouse, your friends
BUT BOY WOULD IT BE AMAZING TO FEEL LIKE YOU MATTERED TOO!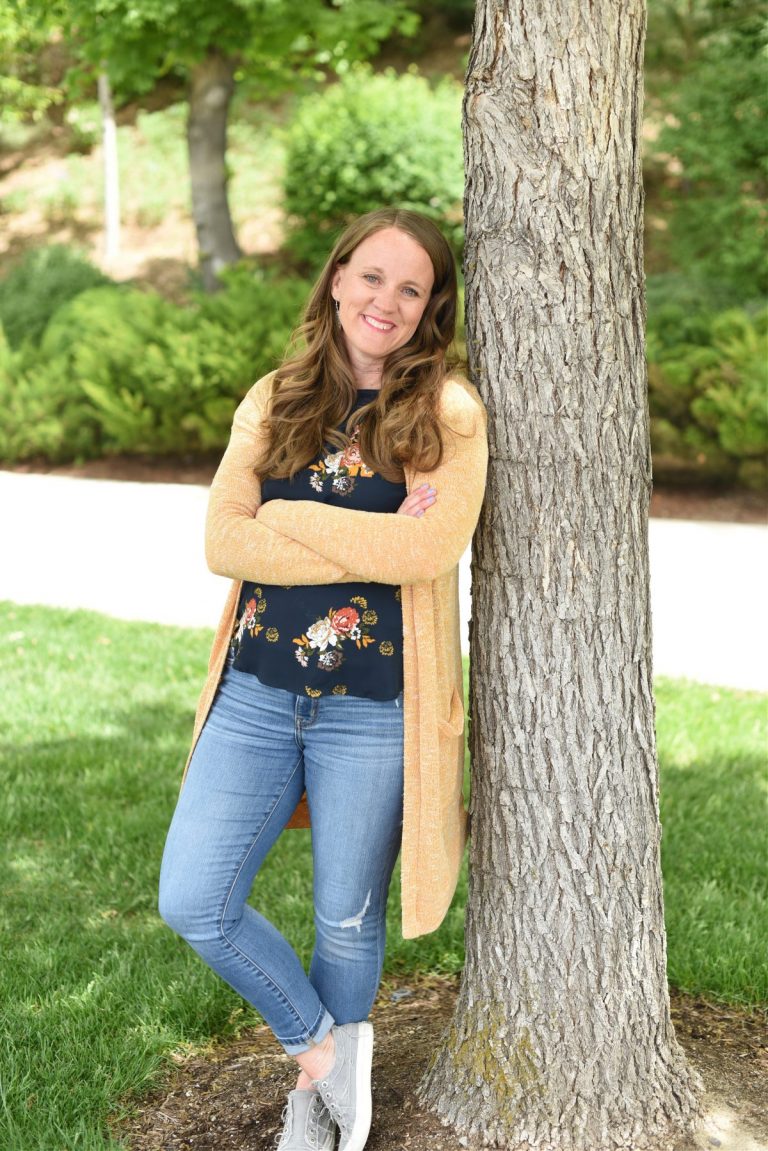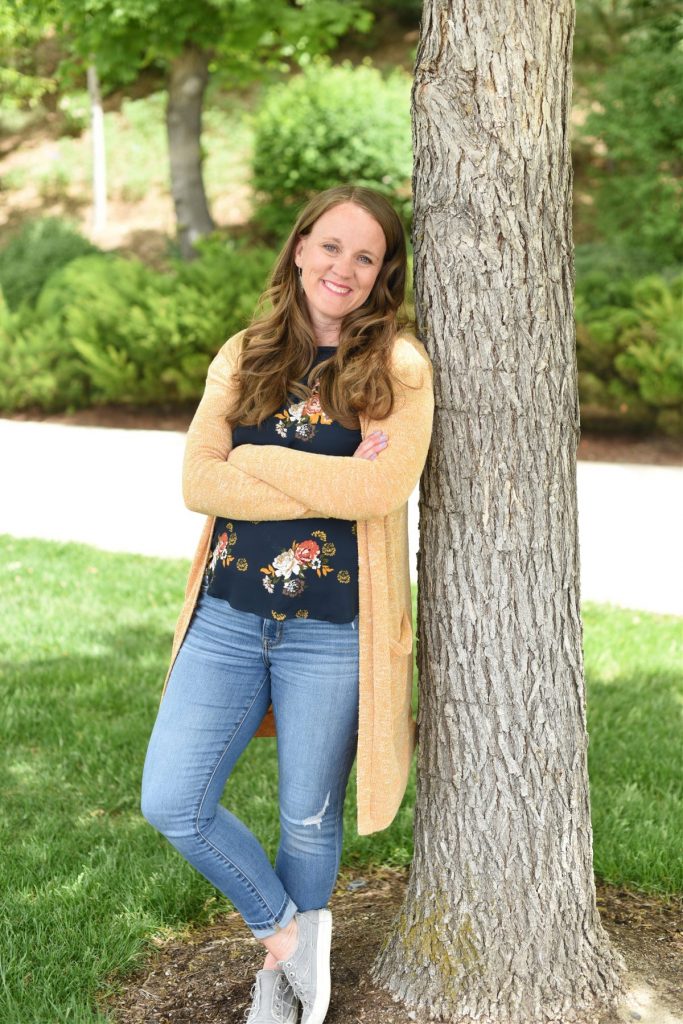 Hi! I'm Amber.
I'm a relationship expert, educator, and researcher who helps busy moms feel great about who they are and to strengthen their relationships.
Want amazing relationships while still having time to develop yourself? Want to love yourself in ways that last? Want to find your purpose and passion between changing laundry and running the carpool?
The first step to this is to learn to stop silencing who you are and reclaim your autonomy. This has the power to change everything.