Resources for Creating a Healthy Sexual Relationship
If creating a healthy sexual relationship is a priority for you, it can sometimes be difficult to know where to start. Finding sources that you can trust can be a little tricky, but the GREAT news is that there is TONS of help available if you know where to look.
Here are some of my very favorite resources for creating a healthy sexual relationship at whatever stage you are currently at. (I am an affiliate for some of these resources meaning I make a small percentage of the sale if you purchase. This is at no cost to you.)
Courses:
31 Lessons about ALL the Things from Sex Experts: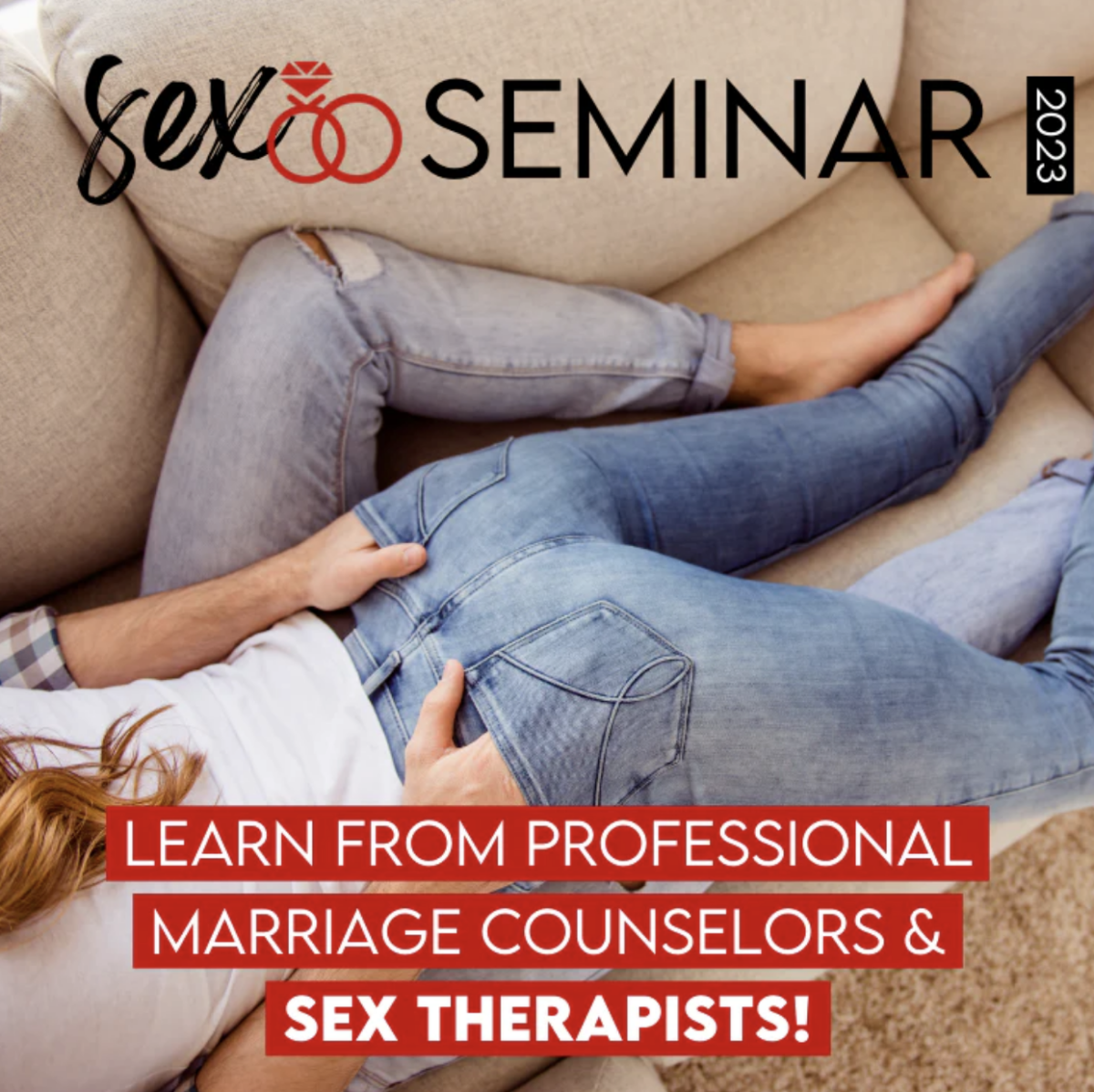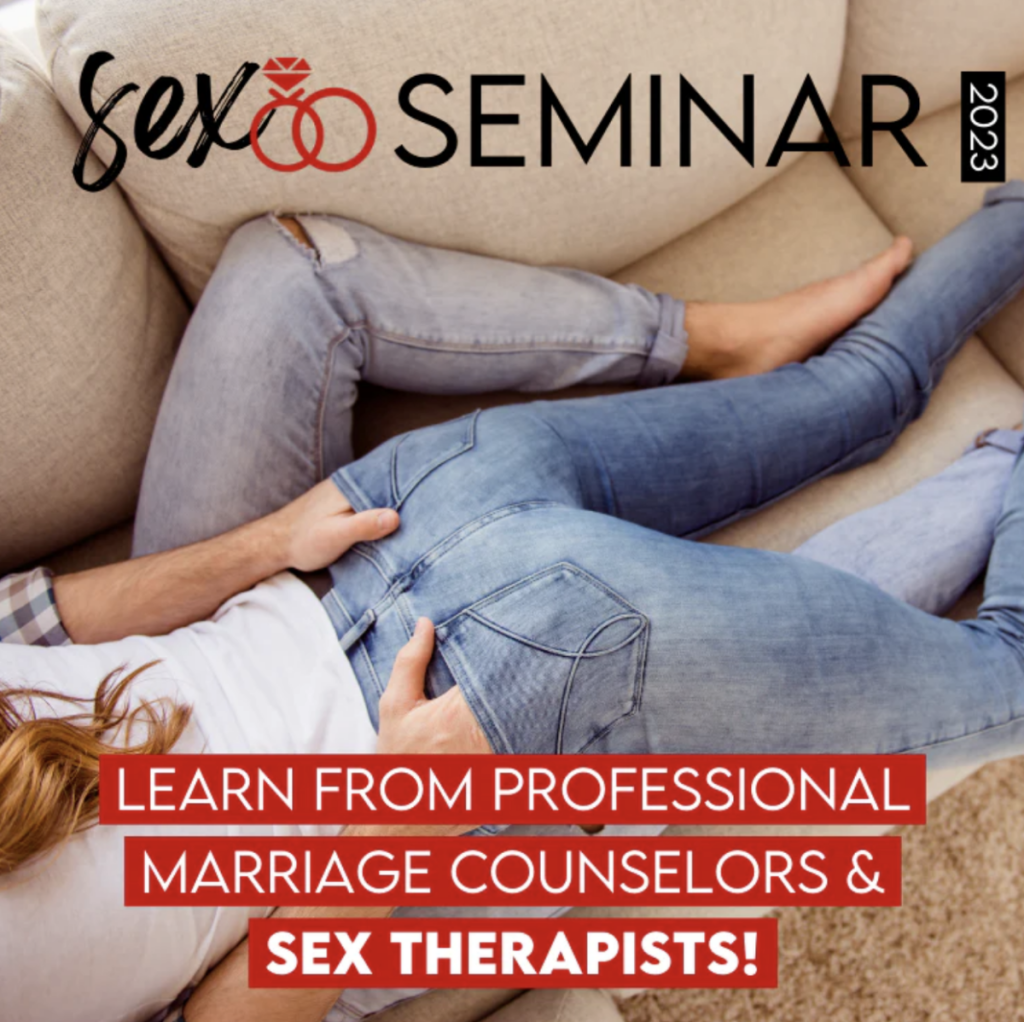 I love this resource—the 2023 Sex Seminar. For just $20 (if you use the code AMBER23), you can get access to 31 lessons about a lot of different topics. You can watch these from the comfort of your own home at your own pace. This is pure gold for the price.
The Christian Sex Educator Courses:
These courses are researched based and tailored to whatever stage of a relationship you are in, whether that's single, engaged, or married. I highly recommend checking into these courses! Carly really knows what she's talking about and presents it so well! If you use the code AMBER you will get 10% off.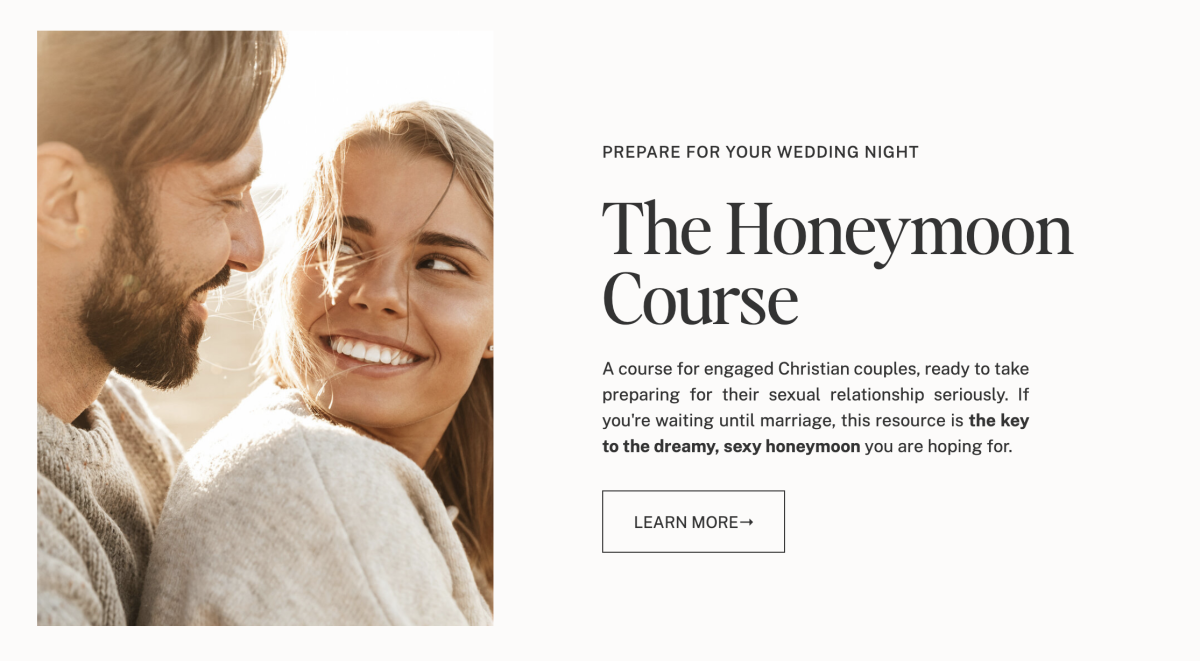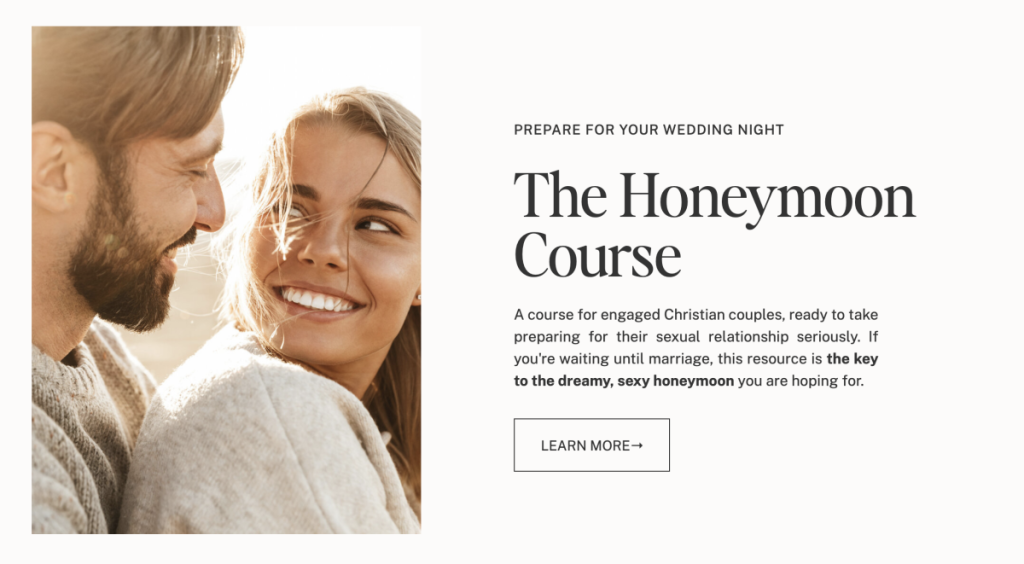 Couples' Relationship Courses: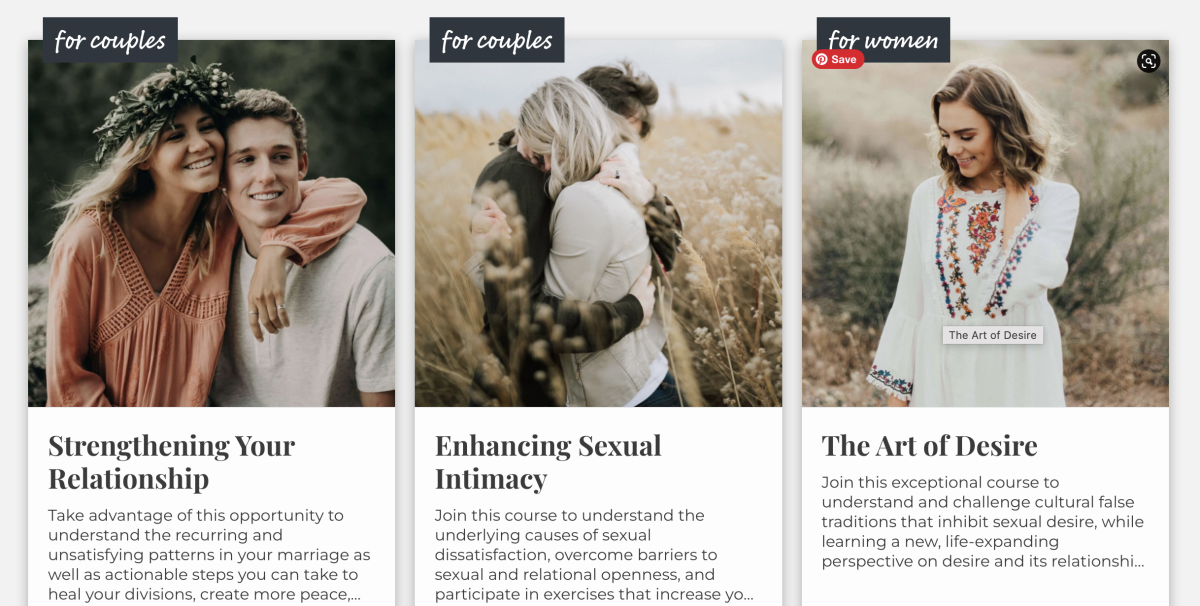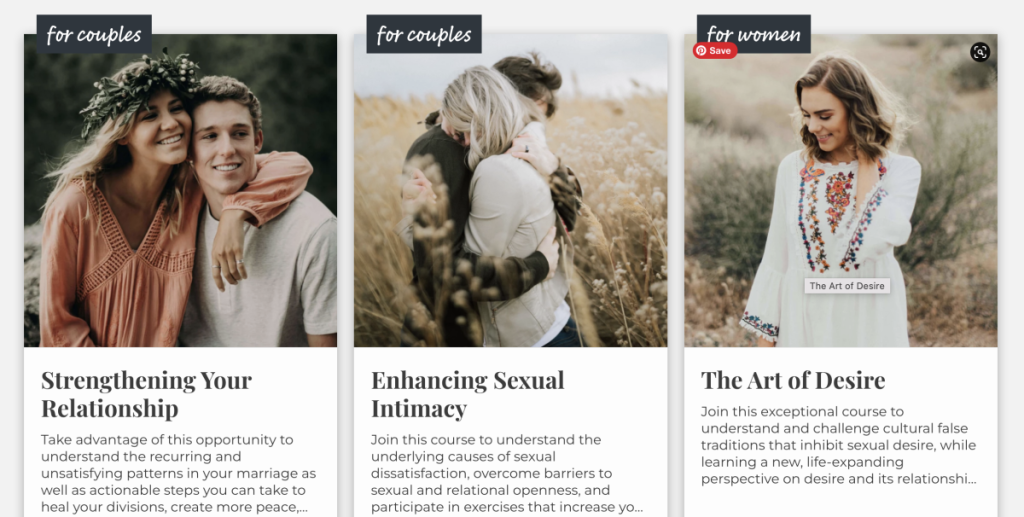 I will never be able to recommend "JFF" highly enough. Her work is just so good. She's got courses for just women, just men, and for couples. I've taken just about everything she has to offer.  
Instagram:
There are so many helpful IG accounts that you can follow for consistent learning in an easy, bite-sized way. Here are some I really recommend: 
Podcasts:
Podcasts can be a GREAT way to learn things in an ongoing way and there are a lot of great options out there! Check these ones out:
Coaching:
Need some one on one help? Local therapy can be a great solution. If you can't find someone that way, online coaching can be a great option as well. Here are some good possibilities. (Some of these have been mentioned in other resource areas too.)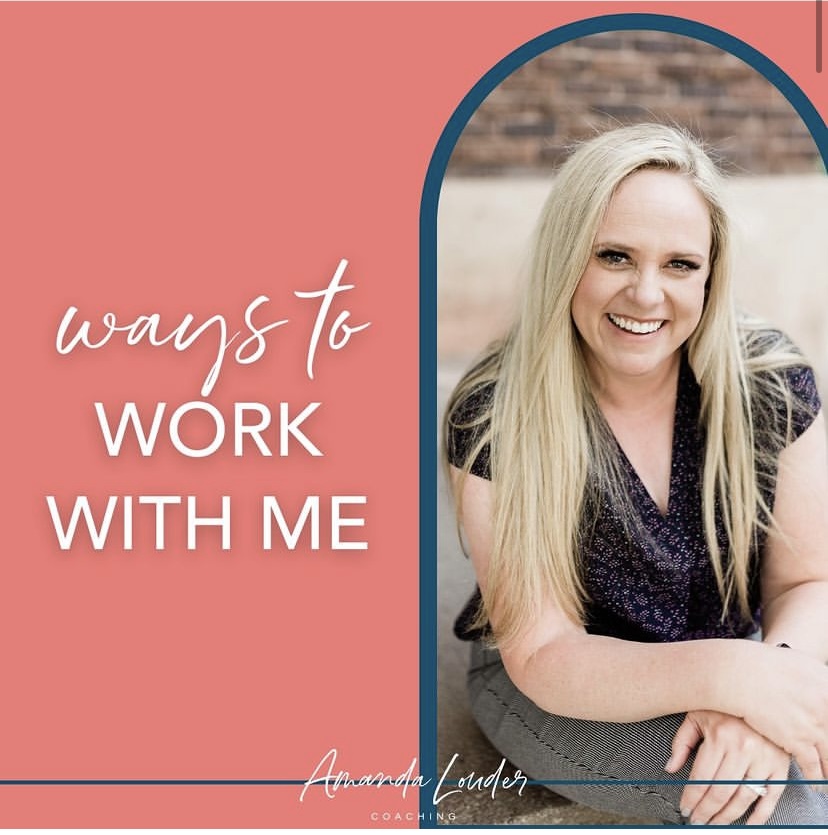 Amanda Louder offers group coaching and one on one options geared to a Christian audience.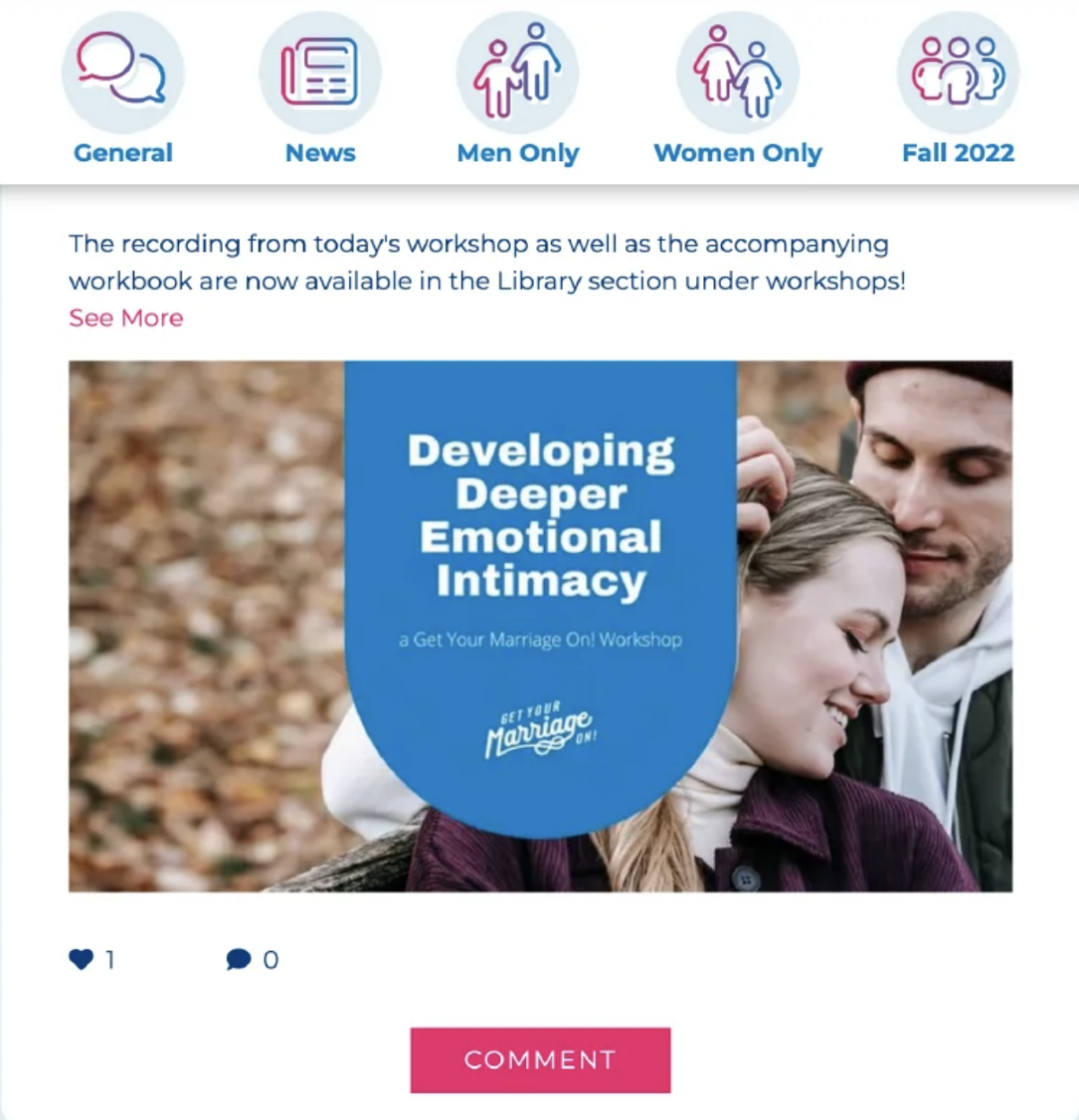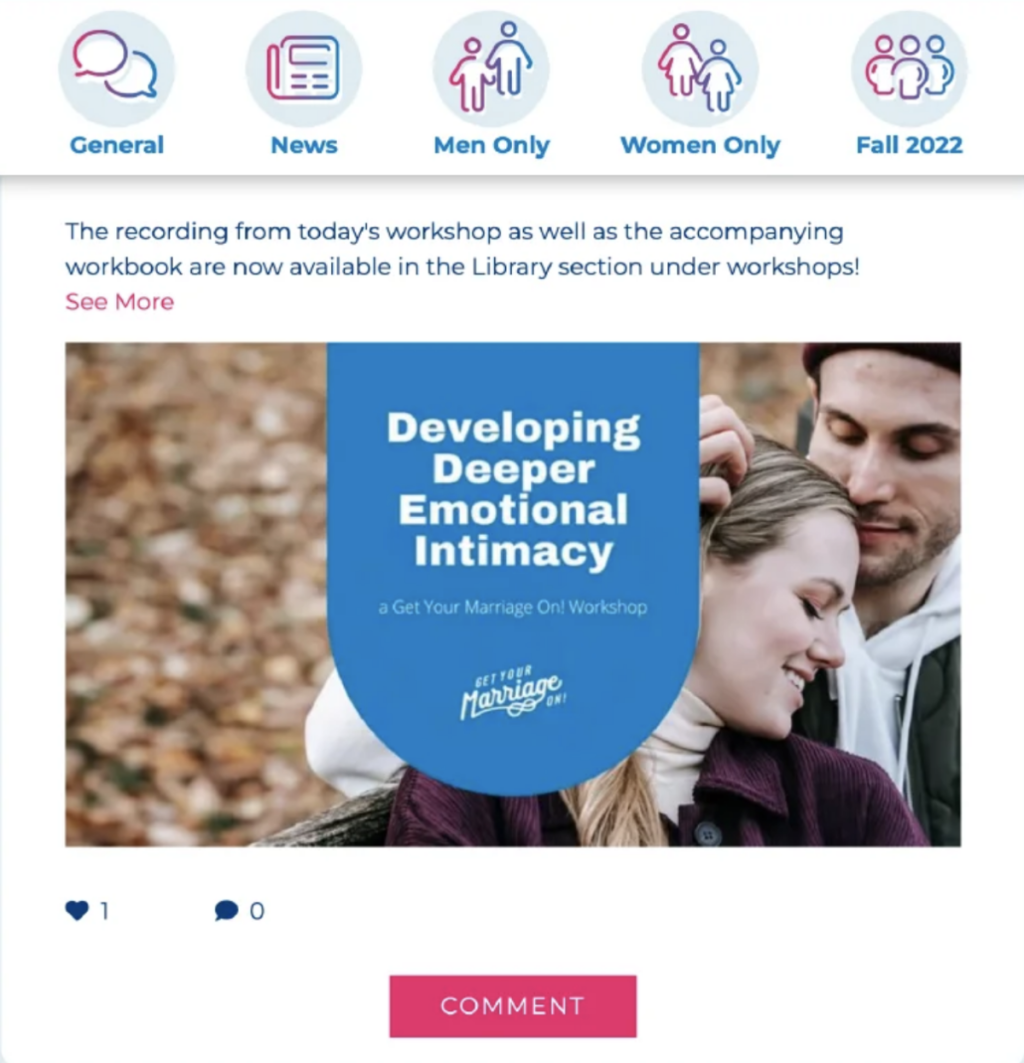 Dan Purcell also offers coaching with options for couples, men, or women and a group memhership.
Apps:
If you are looking for a way to shake things up and keep things fresh and fun in your sexual relationship, the Intimately Us! App might be a great place to start! It offers fun games to try, couples questions and quizzes, daily intimacy challenges and more!
Books:
Here are a couple of book options that might be helpful if you prefer that route!
This book, Come as You Are by Emily Nagoski, is very helpful in considering all things relating to women's sexuality: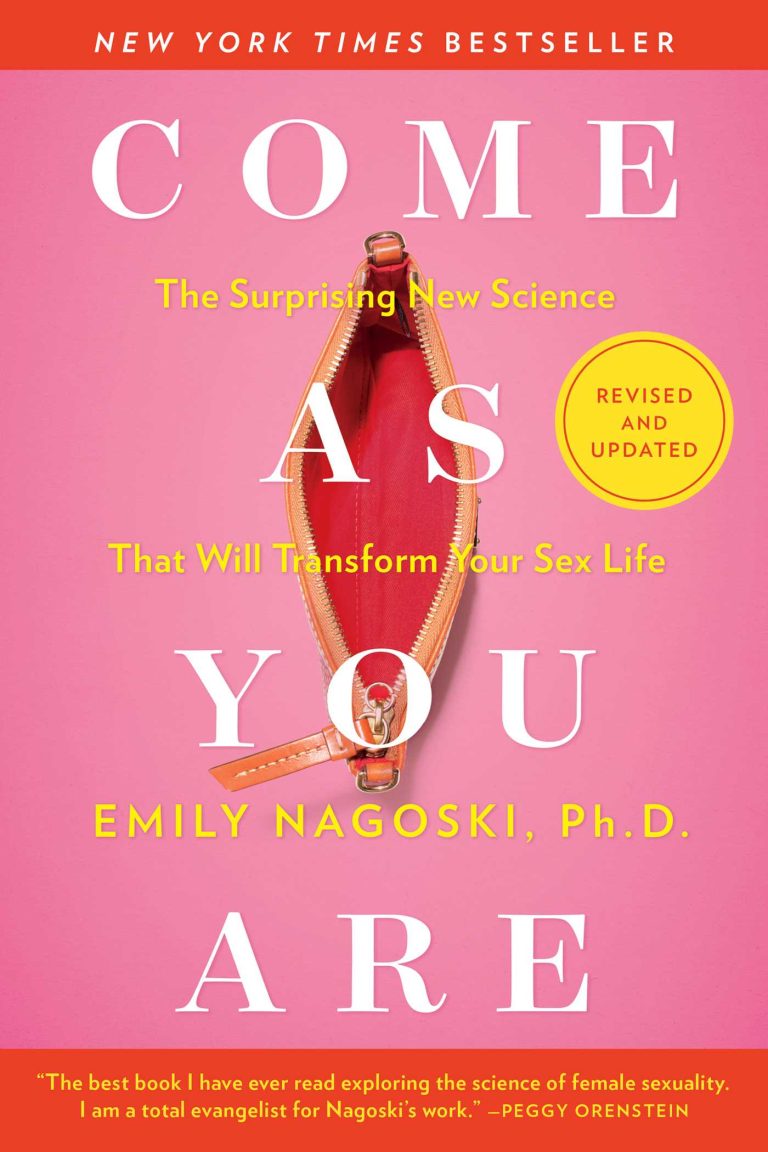 Take a deep look at the inner workings of your relationship and your sense of self with Dr. David Schnarch's book Intimacy & Desire: