I know you (because I AM you)…
You really want to have great relationships…with your kids, in your marriage, with your friends, & other family…
BUT BOY WOULD IT BE AMAZING TO FEEL LIKE YOU COULD BE YOURSELF TOO!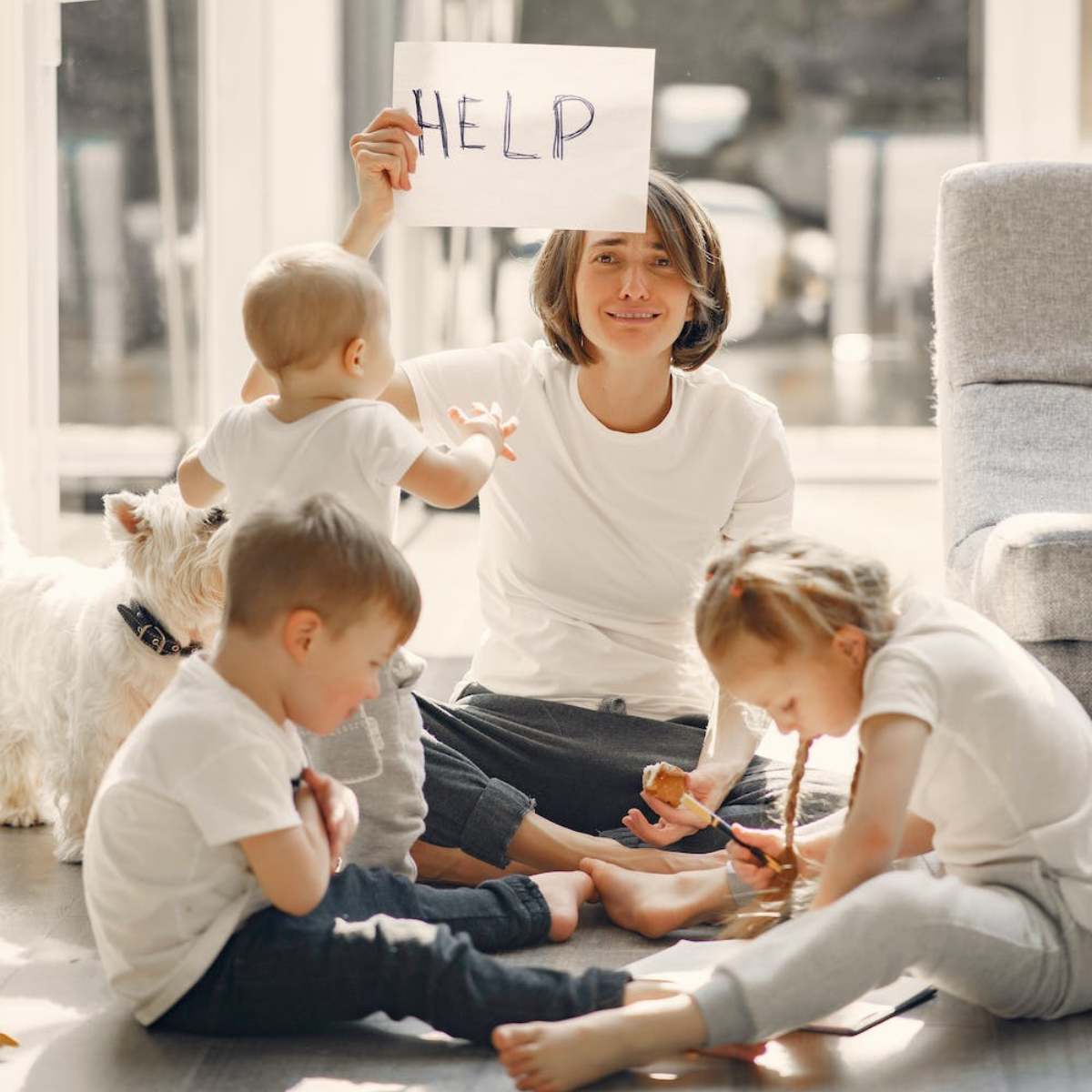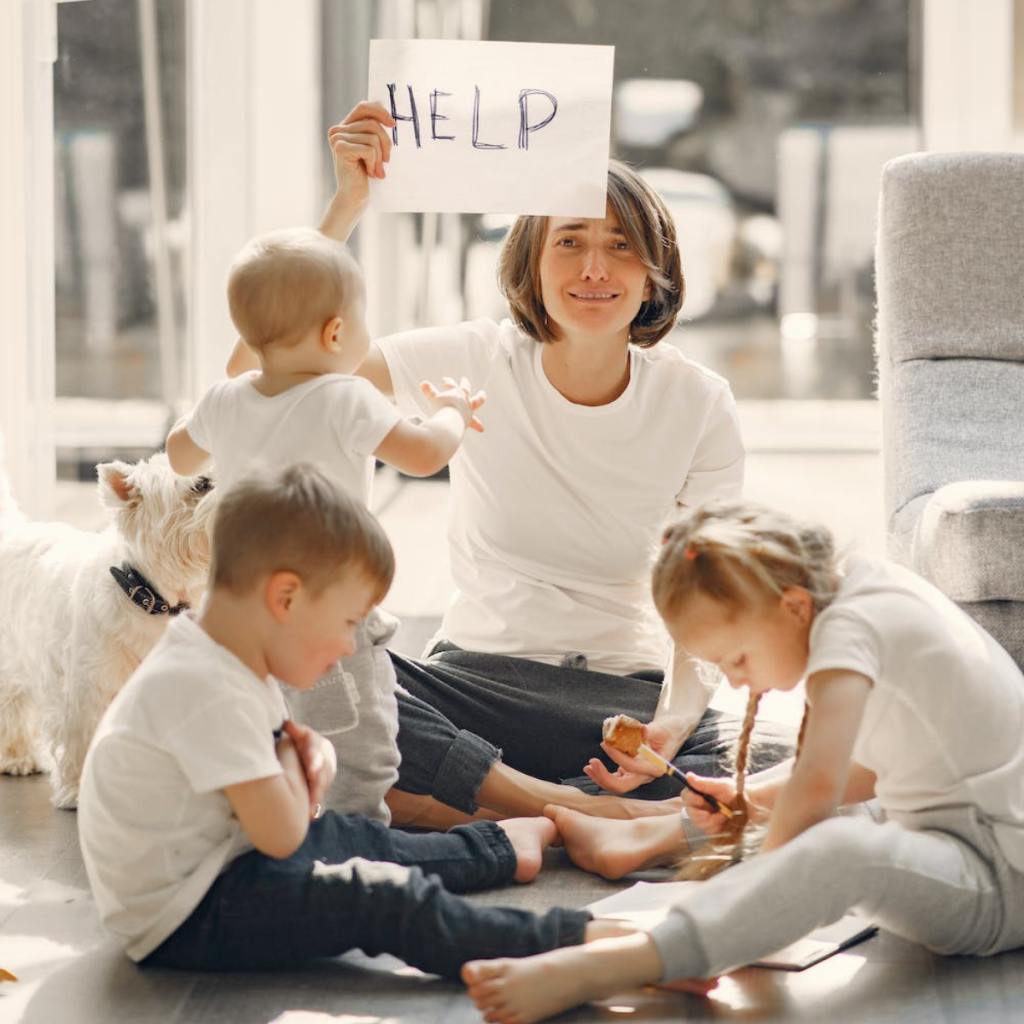 Great news! You're in the right place!
Because guess what?! I'm ready to show you how to be a great mom without losing who you are. You're actually going to be a BETTER mom when you can really embrace who you are instead of trying to be who everyone else thinks you "should" be.
(And as a mom with 4 boys, you better believe I know the craziness that comes with being a mom! AND, I've studied this in my PhD program too, so let's chat!)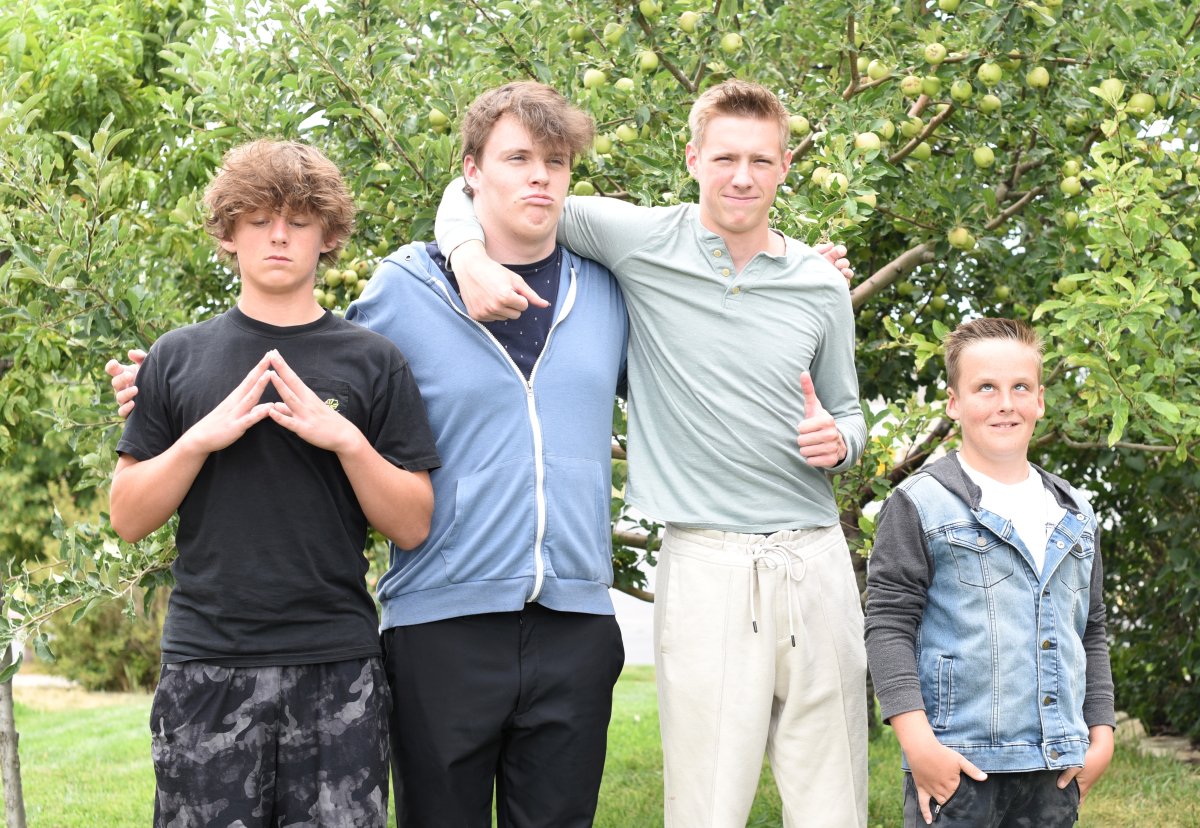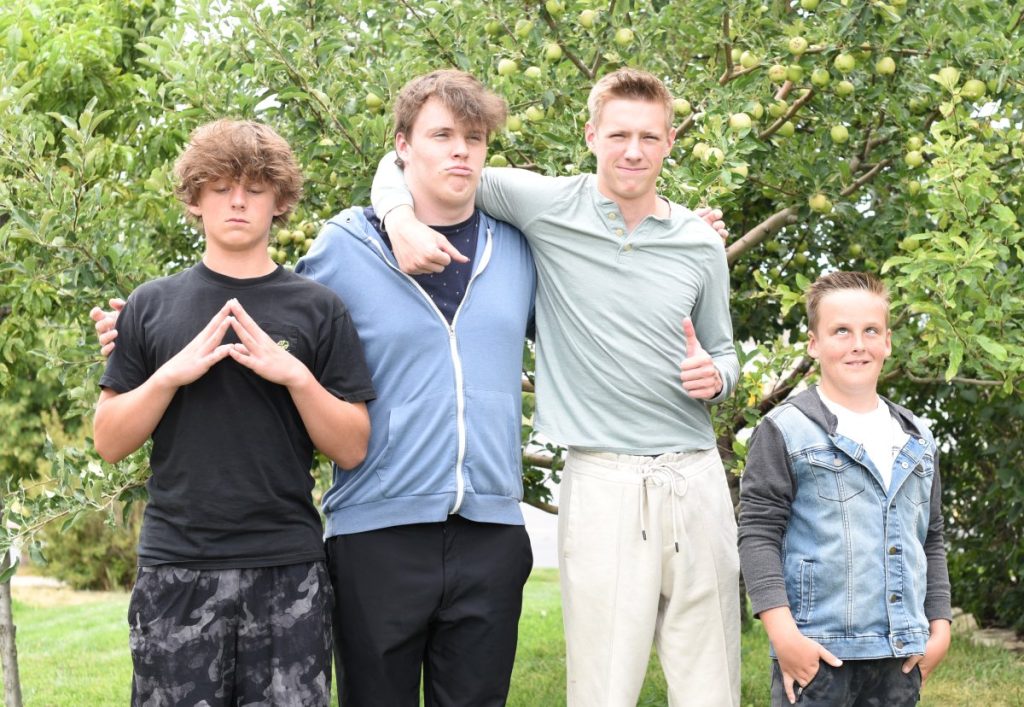 Here are courses, guides, & articles that will help you keep taking care of the people you love, without losing who you are in the process!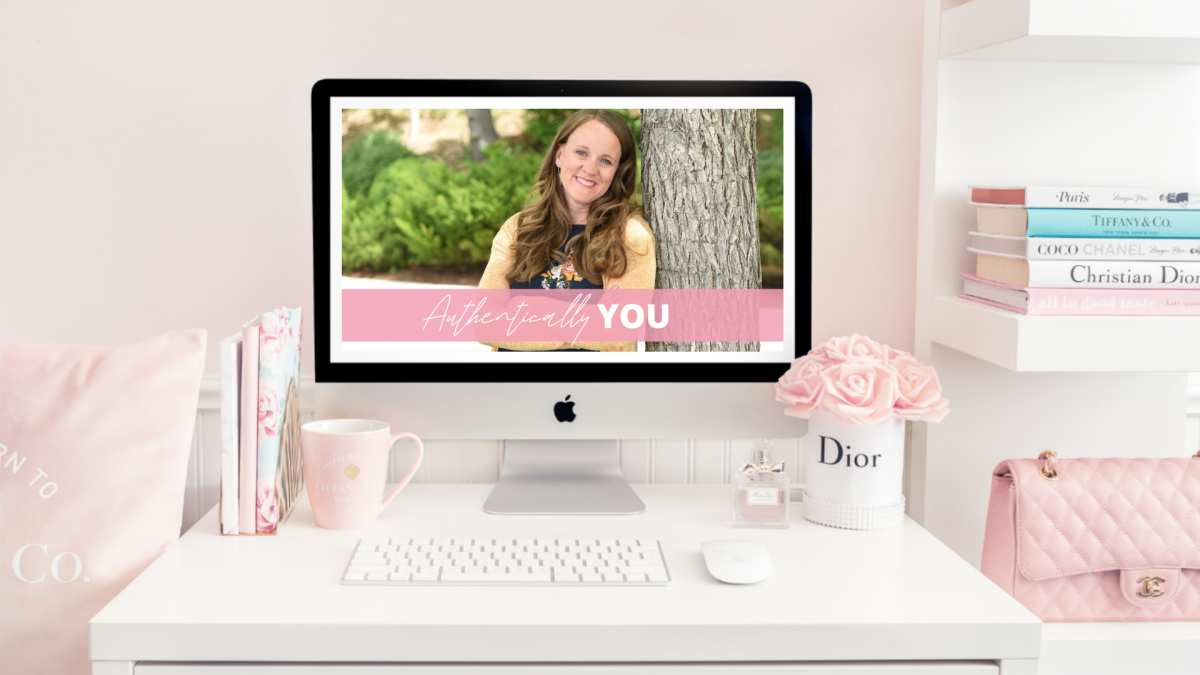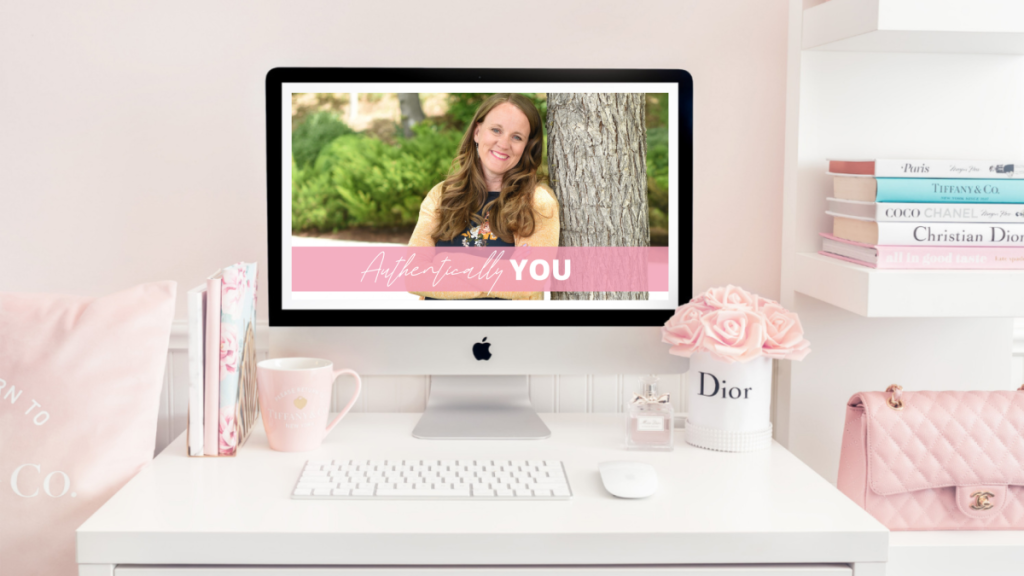 If you're serious about wanting to thrive as a mom but also not lose who you are, this course is for you! We will take a deep dive into ways that you can find purpose & passion in between changing the laundry and running carpool. It IS possible to love being a mom AND to develop who you are too.
If you're not quite ready for the full course, start out with this mini-course that will teach you all about something that moms fall prey to all the time (me too!)…self-silencing. Learn what it looks to self-silence (hint, it's stifling your own needs in hopes of preserving a relationship), how to spot it, and how to stop.
Want to break free from feeling frazzled & stressed?
Motherhood can be a lot, but it doesn't have to leave you feeling exhausted & overwhelmed all the time!
Grab This FREE 3-Day Email Mini-Course
For 3 helpful strategies to break free from the overwhelm starting today!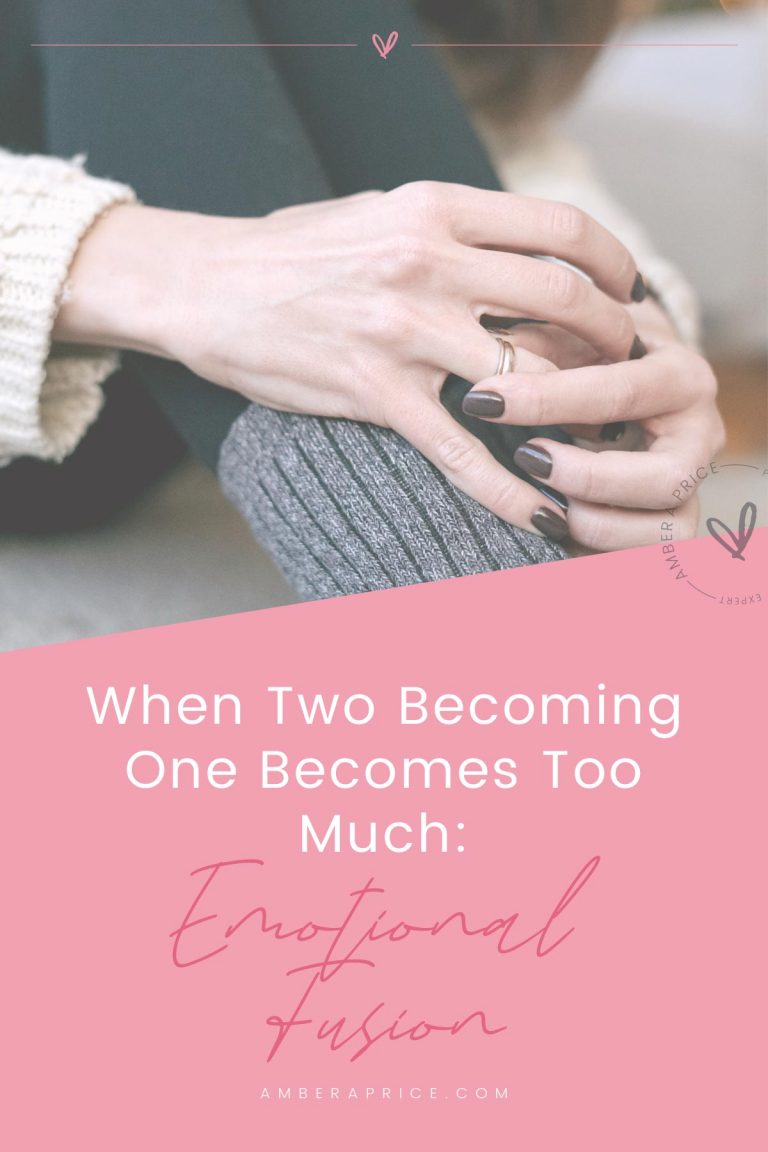 It's a normal part of being human to want really great relationships with others; we are born with a drive to form attachments and connections and this carries throughout our life.  But sometimes we want these great relationships so much that we do things that,…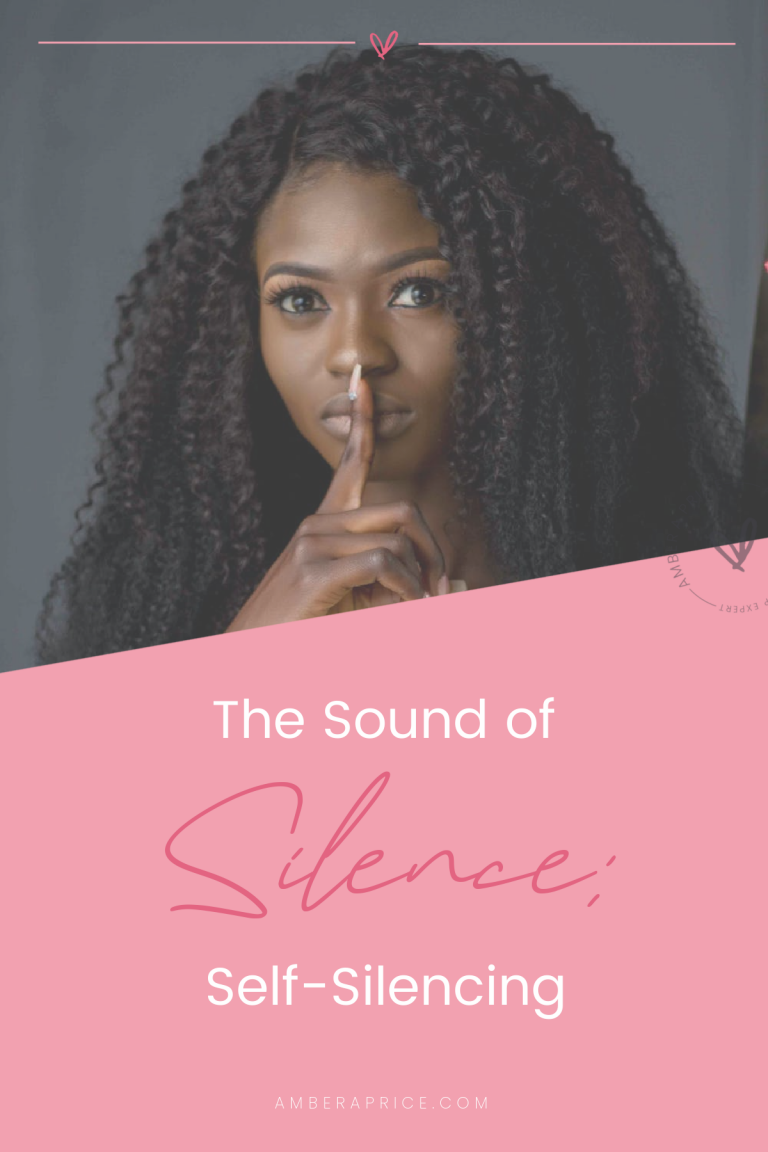 Have you ever held your tongue when you've had an opinion because you didn't want to make the other person mad? Or maybe sometimes you haven't wanted the pressure of making a decision, so you just shrugged your shoulders and let the other person decide?…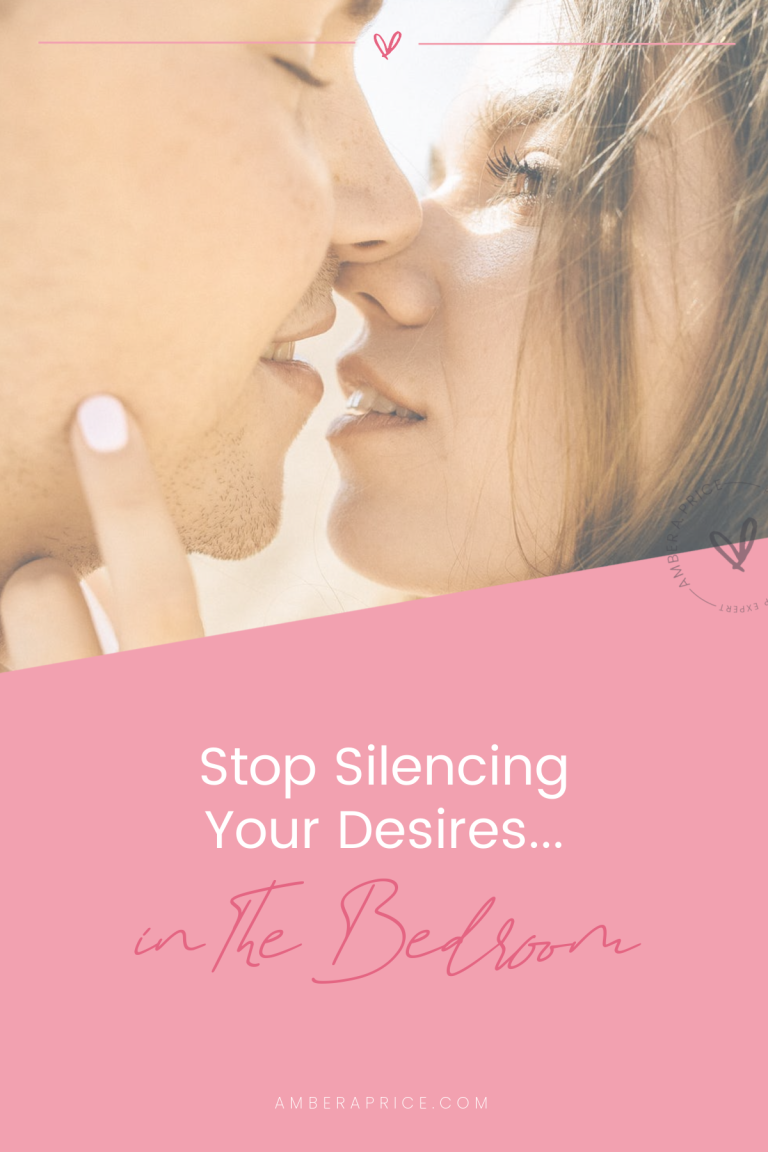 There's an interesting research study[1] about women's satisfaction with sex that might be pointing a great big spotlight on some important societal messages that we've accepted in our culture. Things that we sometimes ignore. And it's time to talk about them. This study found that…
Subscribe to Keep Learning!
I know it's hard to stay on top of everything while being a mom.
Let me take the work out of it for you with helpful tips right to your inbox about being a mom AND being YOU!
Join the Community on Instagram: