Welcome to
an online mini-course that teaches you 4 things you can do TODAY to stop self-silencing and reclaim who you are!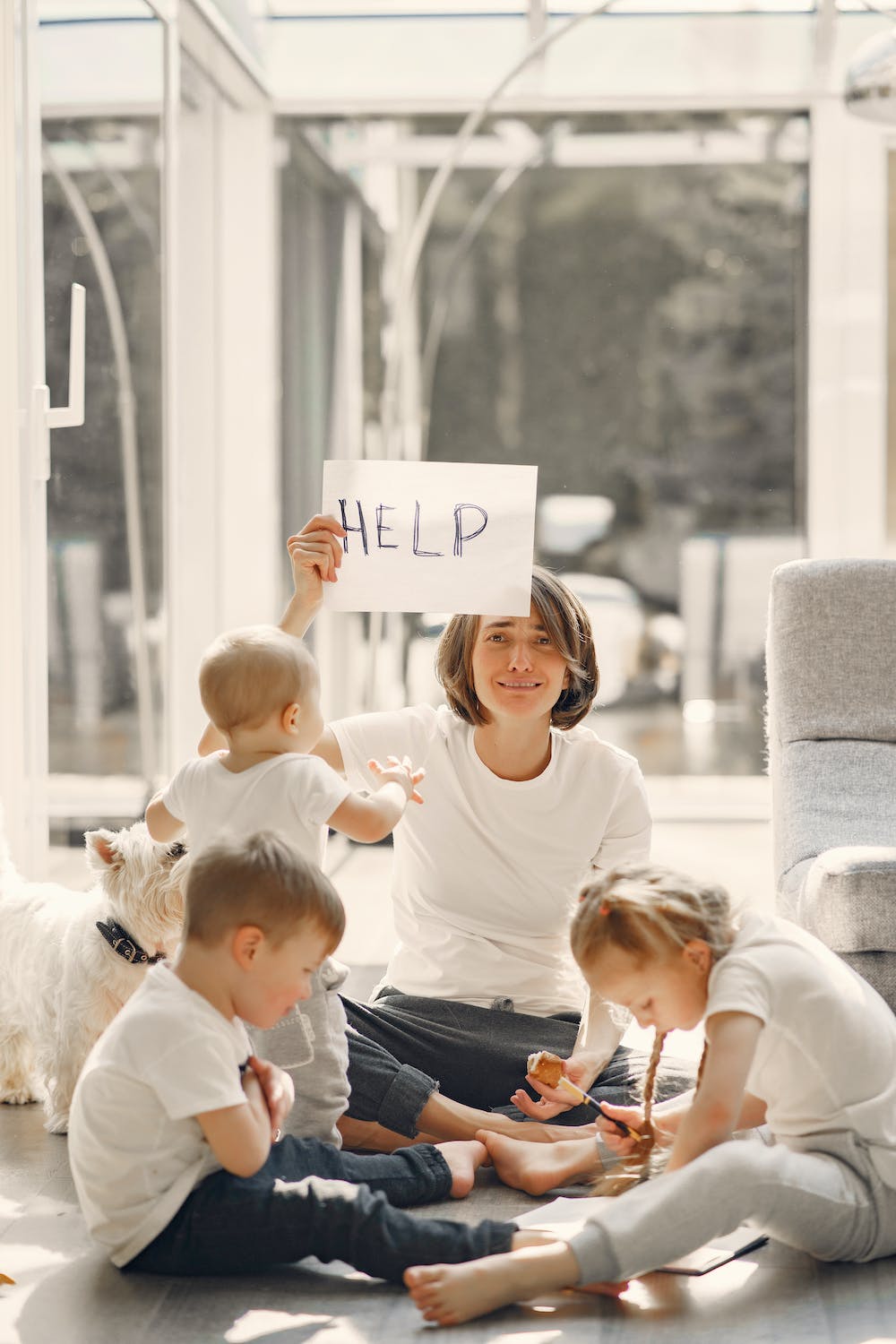 You take care of others all day every day. And you're glad you get to love on all of those people. But…
Sometimes you wonder when YOUR needs get to matter too.
And you're constantly trying to keep up with all the things you need to do…
But it's exhausting and you know you're falling short.
And maybe in the midst of all this, you feel like…
There's a name for this. It's called
and most of us do it. We stifle our own needs, our own thoughts, and even who we are, in order to please others and to try to earn their love and approval.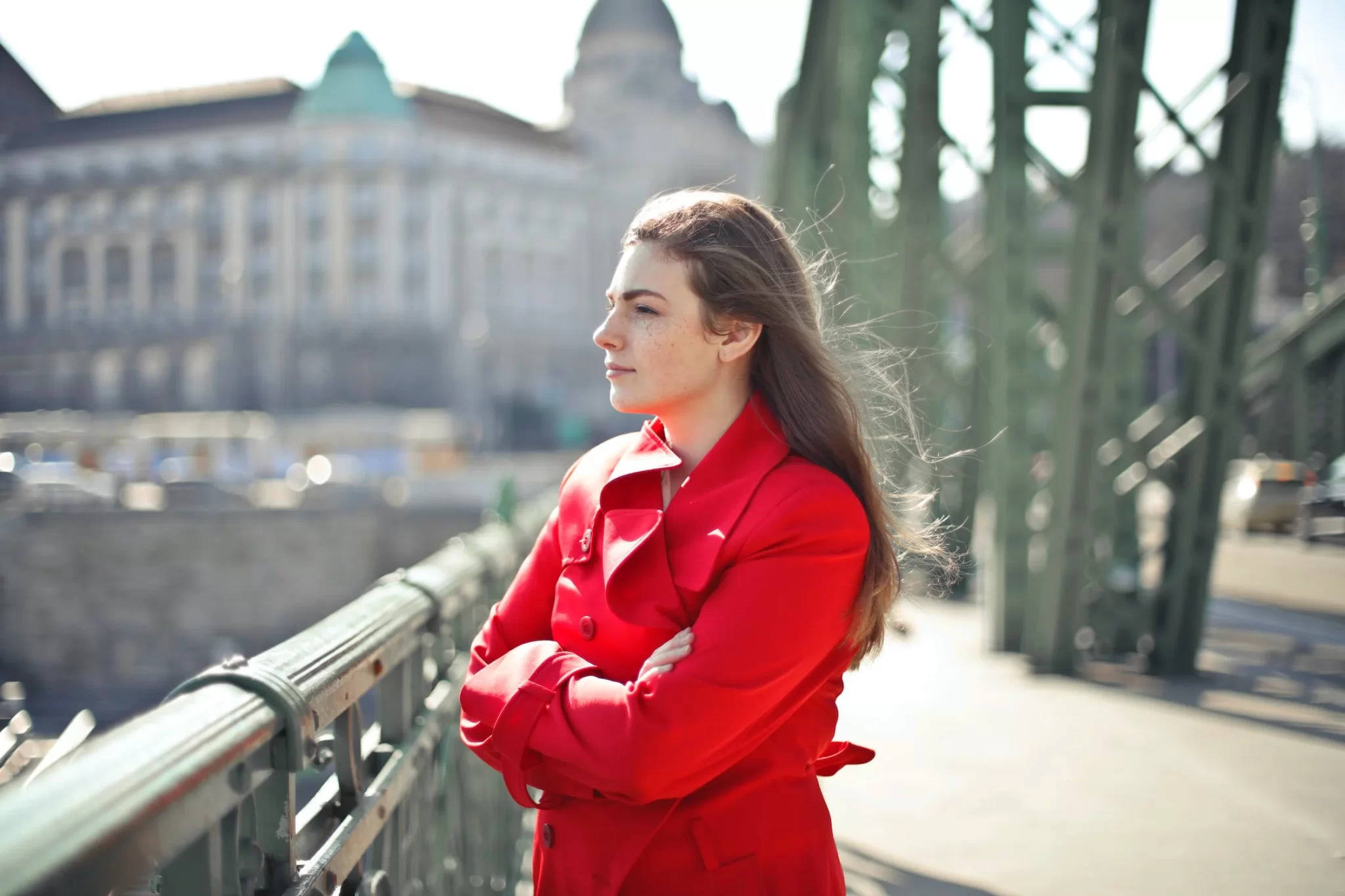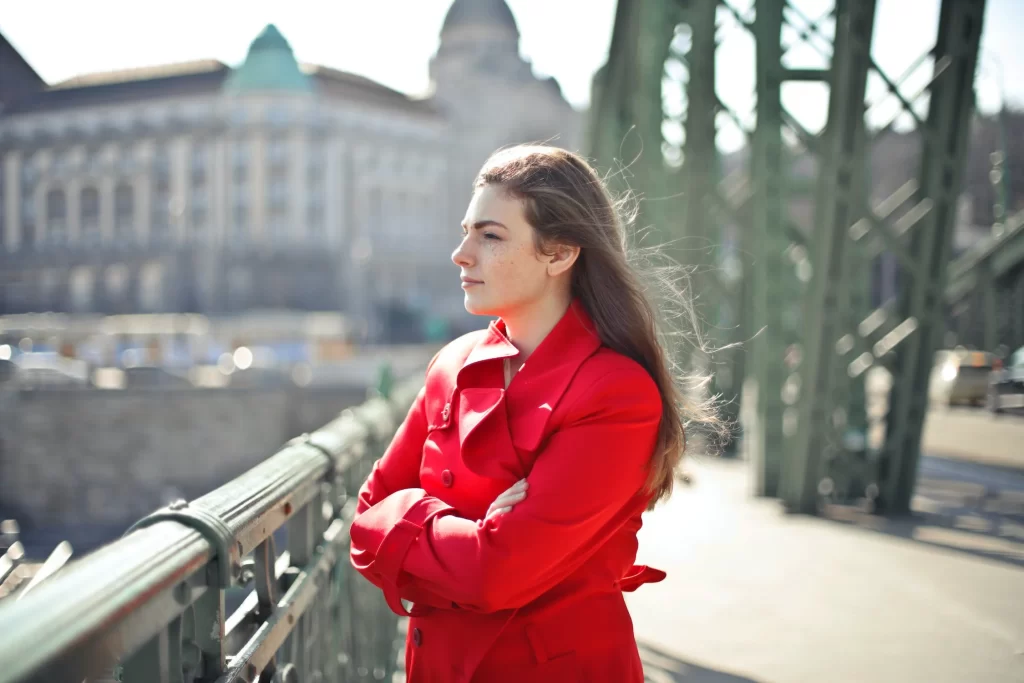 Self-silencing usually comes from a good place. We want to care for others and we want to earn their love.
But self-silencing can:
Harm your relationships and connections with others
Damage your mental and physical health
Limit your personal growth and your ability to feel fulfilled
This mini-course will help you see the ways that YOU might be self-silencing and give you
you can do today to reclaim who you are
In this course, you will learn about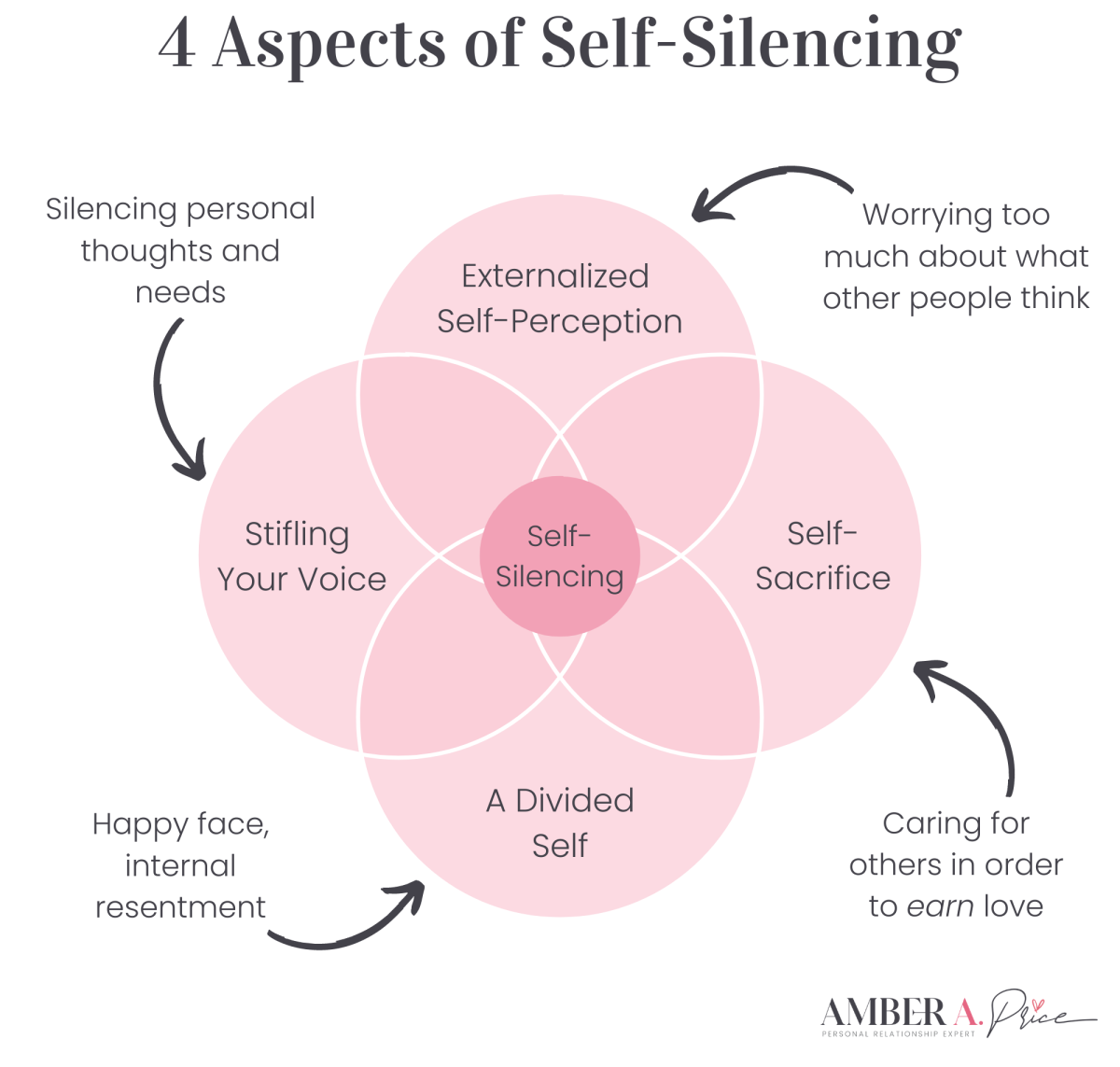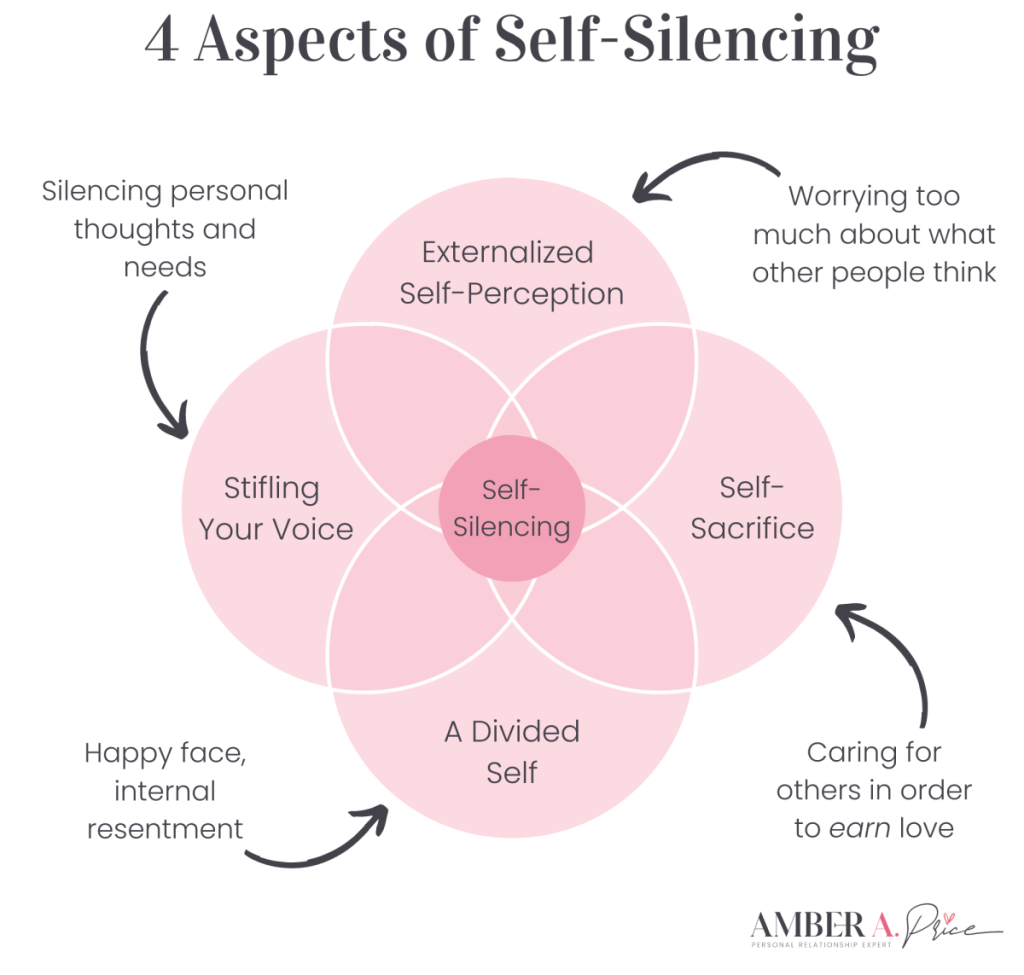 and how to spot them in your life so that you don't do them anymore.
You'll LOVE how great that feels and how much better your relationships are. You'll be a better mom, a better wife, a better friend.
It's time to stop self-silencing NOW!
You can do this and you can start today…with just 4
simple

steps!

This mini-course will teach you:
What self-silencing is

How the 4 aspects of self-silencing work together

How self-silencing might be happening in your life
4 simple things you can do

NOW

to reclaim who you are (and feel GREAT about it)
For just $27!
It's time to do this for yourself.
Here's what you'll get:
Don't wait another day to take this step!