Authenticity Creates Connection…
Relationship education that focuses on growth from the inside out
Develop better relationships & more happiness as you embrace who you really are—even the stuff that's not perfect
When you live with authenticity, your ability to connect with others will increase exponentially. Here you'll find all kinds of resources to help you find ways to start living authentically so that you feel comfortable connecting with others in all of your relationships—marriage, parenting, friendships, family, and more.
Recent Articles:

Available NOW!
What if one course could help ALL of your relationships?
This online course is your guide to developing deeper connections with others and more happiness being who you are. Real-life, applicable lessons will walk you through identifying ways that you are limiting your own authenticity so you can be more comfortable in your own skin and more willing to let others know the real you.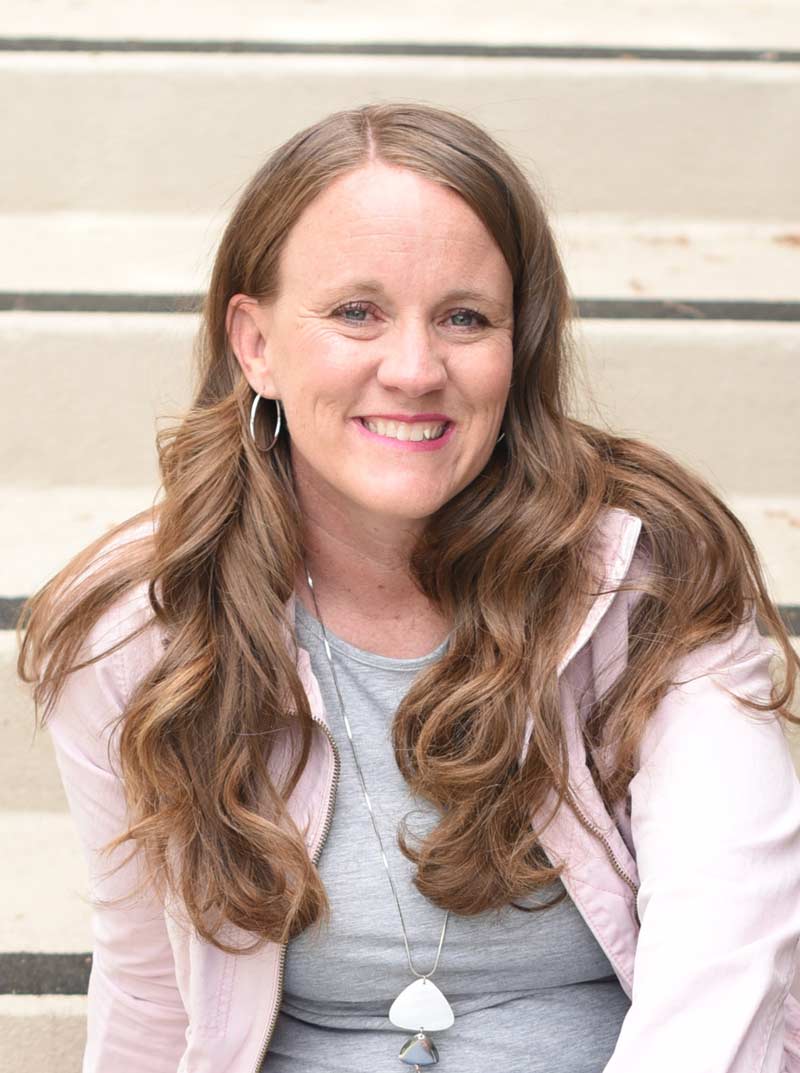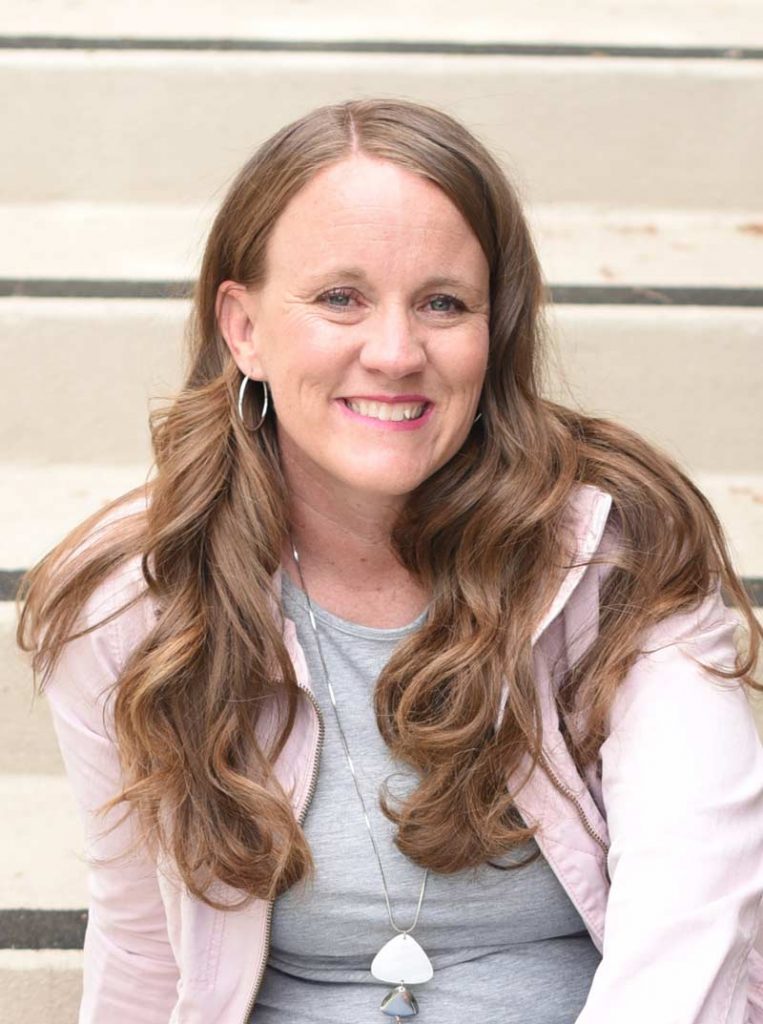 Hi! I'm Amber.
I'm a researcher with a master's degree in Marriage, Family, and Human Development (working on my PhD) and I love to help women live their best lives by being true to who they really are.
Authenticity and connection go hand in hand. As you let go of who you think you should be and embrace who you are, you will find more intimacy and connection in your relationships, more happiness in your life, and more capacity to become your best self. I'm here to help you do just that.
Subscribe to Learn More!
Get ideas right to your inbox with hands-on ways to be more comfortable being YOU!
Available Now—New FREE Course: Overcoming Overwhelm
Overwhelm is something all of us feel, at least some of the time (or much of the time). If you sometimes feel like you are drowning in life, you're not alone.
And while no one can take away the challenges of life, whether that's just a long, long list of tasks and responsibilities or some of life's really pressing challenges, there are some things you can do to ease the burden.
This FREE course will walk you through 3 ways that you can ease that load, even just a little.
Here's what you can expect:
Trending Articles to Check Out:
Keep Exploring
Let's go through this journey together
Join the Community on Instagram: