Be More Comfortable with You…
Stop letting others tell you who to be and what you're worth
Develop better relationships & more happiness as you embrace who you really are—even the stuff that's not perfect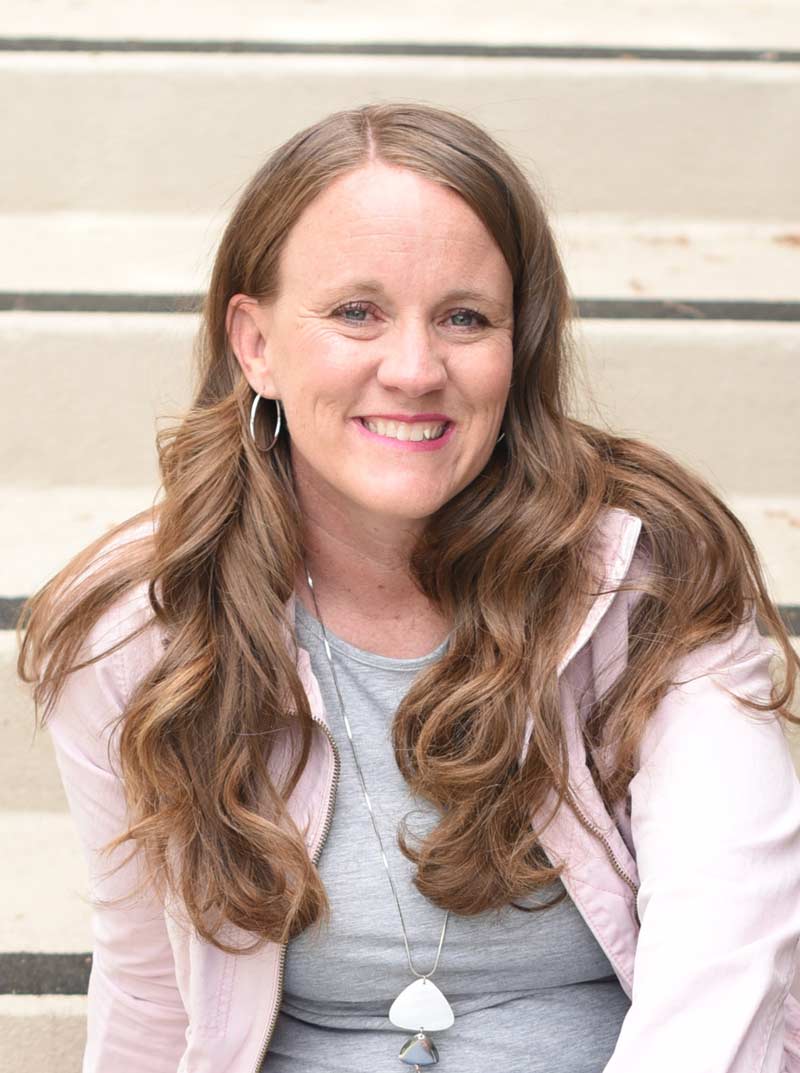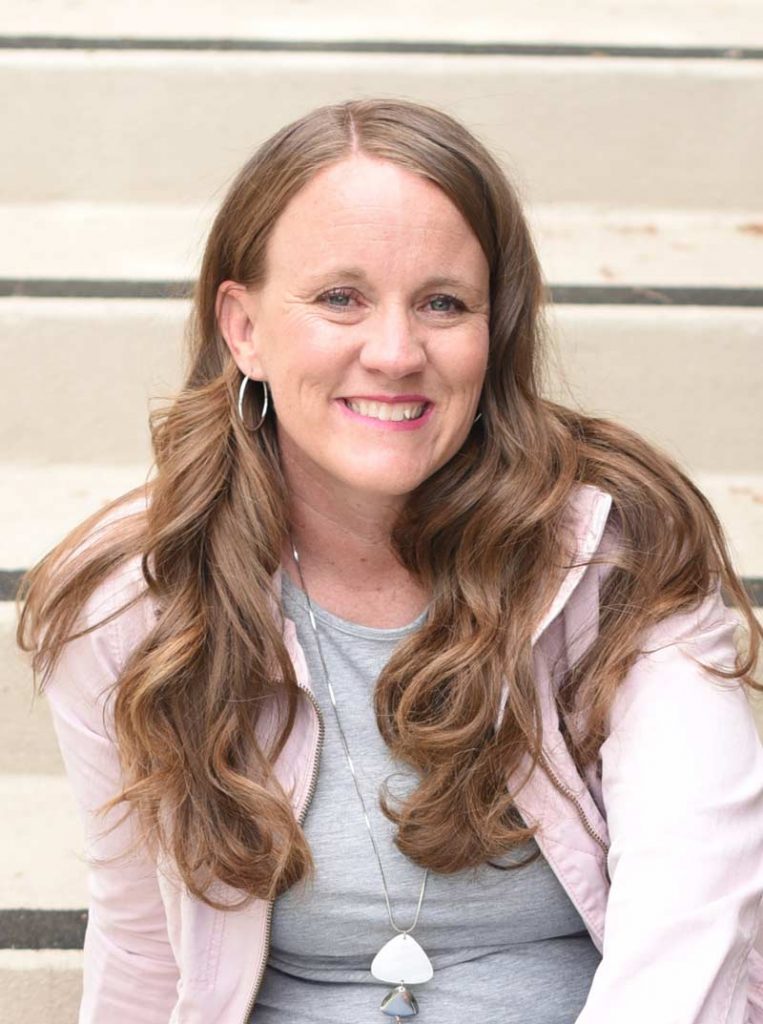 Hi! I'm Amber.
I'm a researcher with a master's degree in Marriage, Family, and Human Development (working on my PhD) and I love to help women live their best lives by being true to who they really are.
As you let go of who you think you should be and embrace who you are, you will find more intimacy and connection in your relationships, more happiness in your life, and more capacity to become your best self.
Subscribe to Learn More!
Get ideas right to your inbox with hands-on ways to be more comfortable being YOU!
Embrace who you truly are
Let's go through this journey together.
Get More Comfortable Being YOU!
How do you become confident enough with who you are
that you can allow others to truly see the real you?
follow these steps…
Step 1: Are you authentic?
Are you a people-pleaser? A perfectionist? Do you worry too much about what other people think or feel responsible for others' moods? All of these are signs that you're not as authentic as you might like to be (none of us are). Learn why.
Step 2: What makes authenticity hard?
There are so many voices in our world telling us who to be and what we are worth—and often we allow those voices to define us. Take a look at some of the most common ways we all do this so that you can let those go and be more you.
Step 3: Figure out how to be more authentically you
OK, so what if you stop letting other people define who you are…what's left then? Who are you then? Let's talk about figuring out who you are at your core so that you can confidently declare "this is me!"
You are in the right place if…
You are constantly trying to please everyone else to have good relationships.
You feel drained or overwhelmed with everything you're trying to do.
It's hard for you to connect with other people or you feel like you'd like better relationships.
You don't feel comfortable with what you see in the mirror.
You sometimes feel responsible for other people's moods or happiness.
You feel inadequate or you're a perfectionist (or basically, if you're human).
Authentically

YOU

A transformational course coming soon!

You can live your best life, have deeper connections in your relationships, and more happiness being who you are.

This online course will walk you through the process of recognizing, defining, and deciding for yourself who you want to be.

Hands-on activities, videos, and conversations about how to do this will help you make progress towards being more Authentically You!

Sign up to be the first to know when this course is available!

*Subscribers will get a discount code for the course.
Latest on the Blog
Some key points to get you started!