Build better relationships without losing yourself
You can love your people AND DEVELOP YOUR Own passions
You CAN have AMAZING relationships & feel GREAT about YOU!
But when you try to take care of everyone else endlessly and do all the millions of things that other people want you to do, you end up with lackluster relationships and you feel like you are losing who you are.
It doesn't have to be this way!
3 Ways You Can Work on This
This mini-course will help you see how you are stifling who you are and how you can stop that now.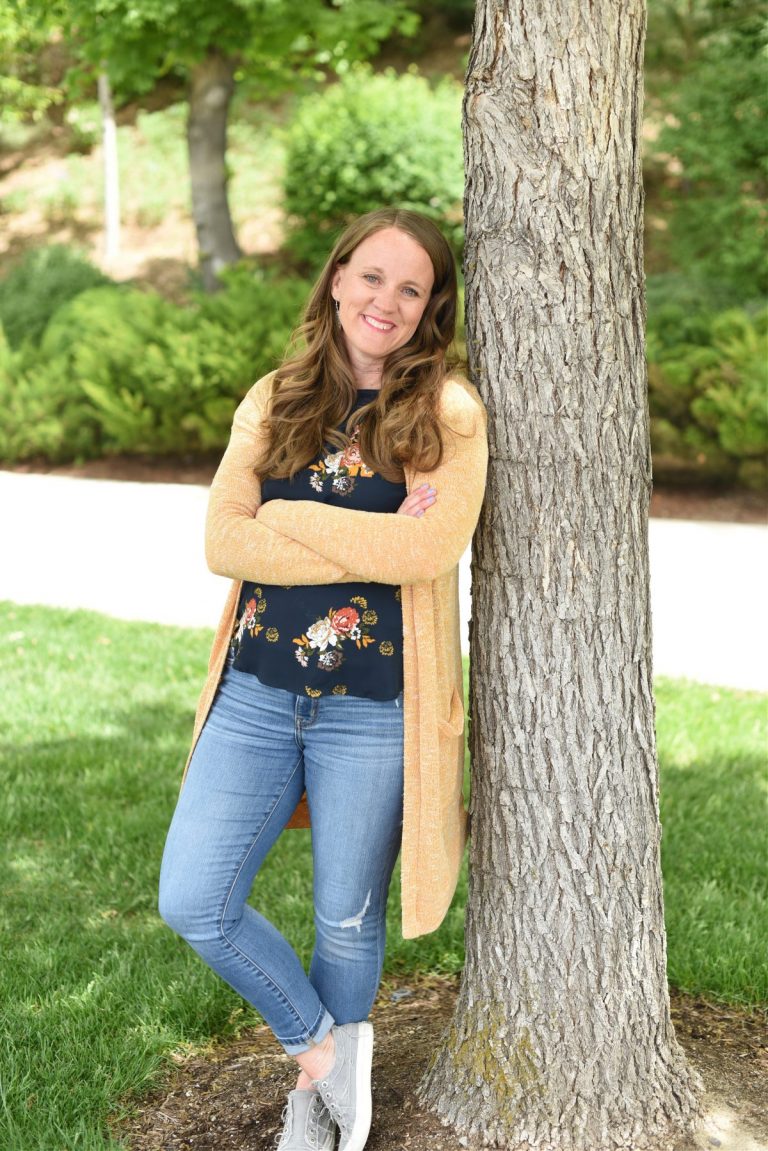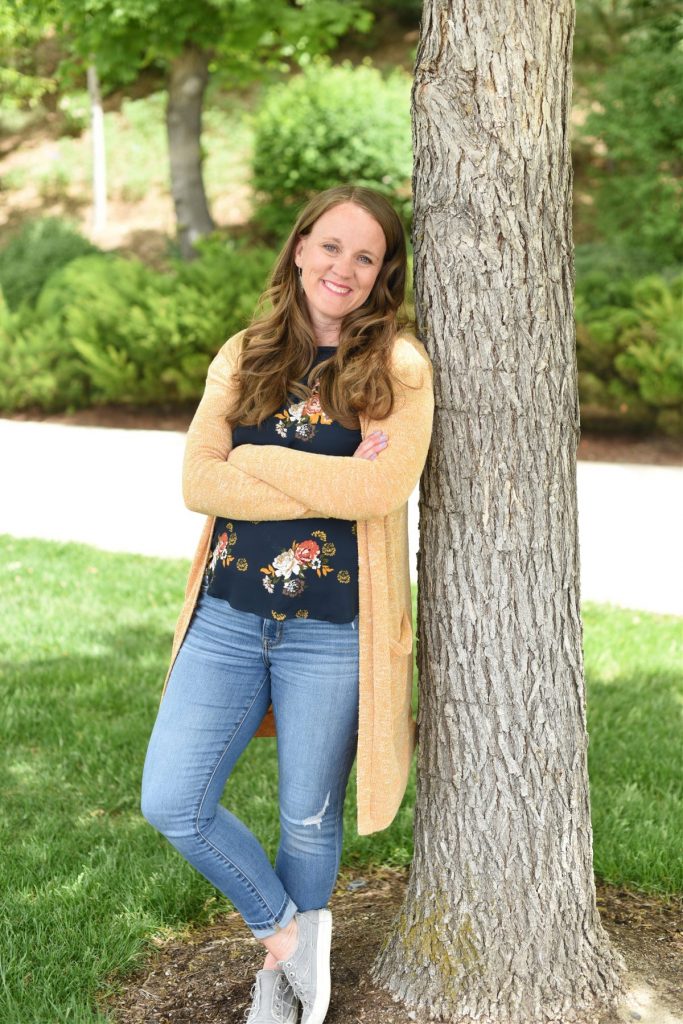 Hi! I'm Amber.
I'm a relationship expert, educator, and researcher who teaches women to feel great about who they are and to strengthen their relationships by learning to let go of the need for other people's approval.
Want better relationships while still having time to develop yourself? Want to love yourself in ways that last? Want to find your purpose and passion between changing laundry and running the carpool?
The first step to this is to strengthen your sense of self. This has the power to change everything.
Want this in your life but not sure how to start?
Grab this free guide:
As Seen/Heard On:




Available NOW!
What if one course could help ALL of your relationships?
This online course is your guide to developing deeper connections with others and more happiness being who you are. Real-life, applicable lessons will walk you through identifying ways that you are limiting your own authenticity so you can be more comfortable in your own skin and more willing to let others know the real you.
Subscribe to Learn More!
and get a FREE guide to overcoming the barriers that are preventing you and your relationships from thriving