Build better relationships by strengthening your sense of self
Confidence. Passion. Connection.
You CAN have these things!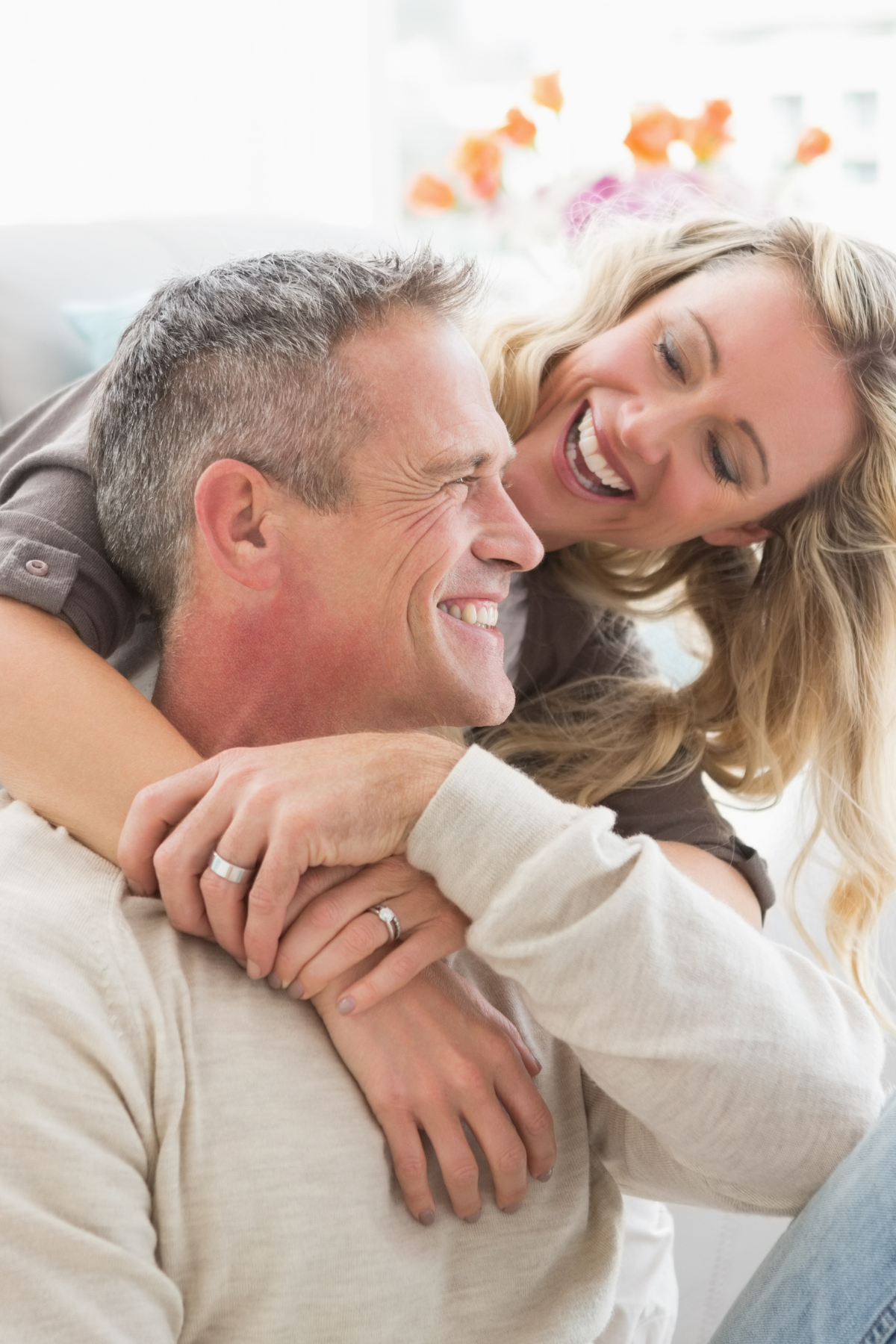 Welcome Sex Seminar Participants!
Here's your workbook for the YOU MATTER TOO! Session
Let's create the best relationships of your life & develop a YOU to feel amazing about!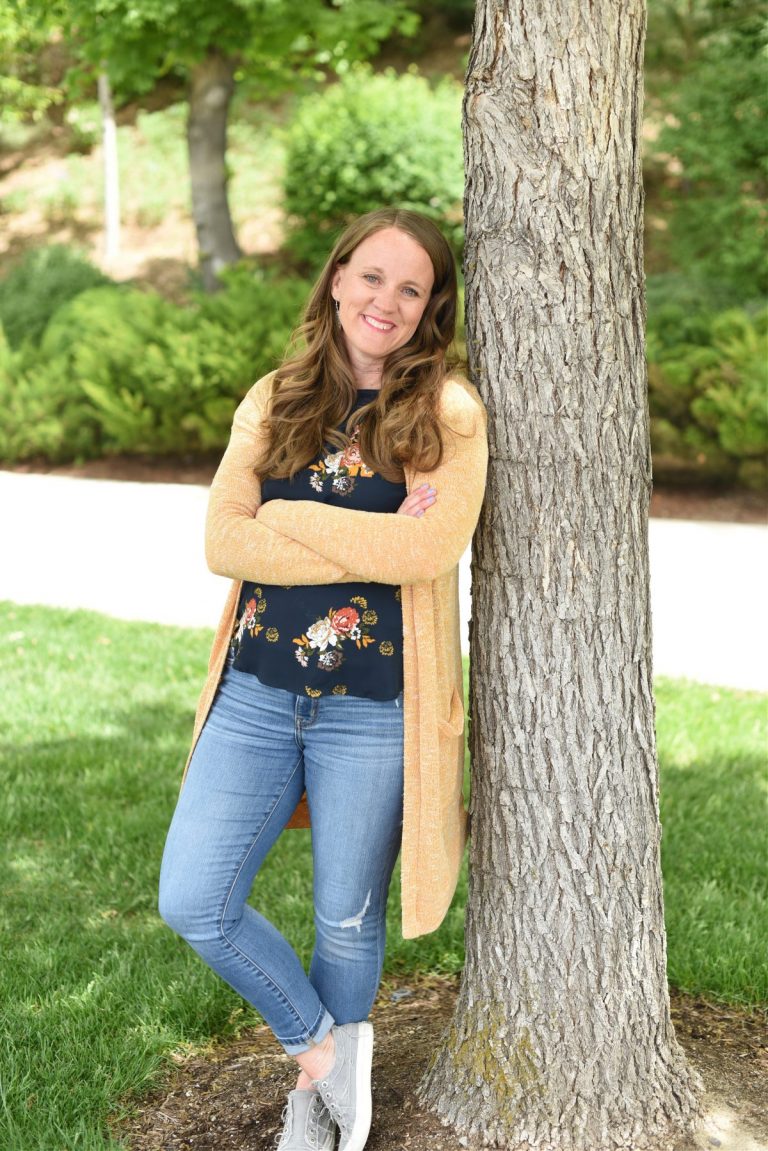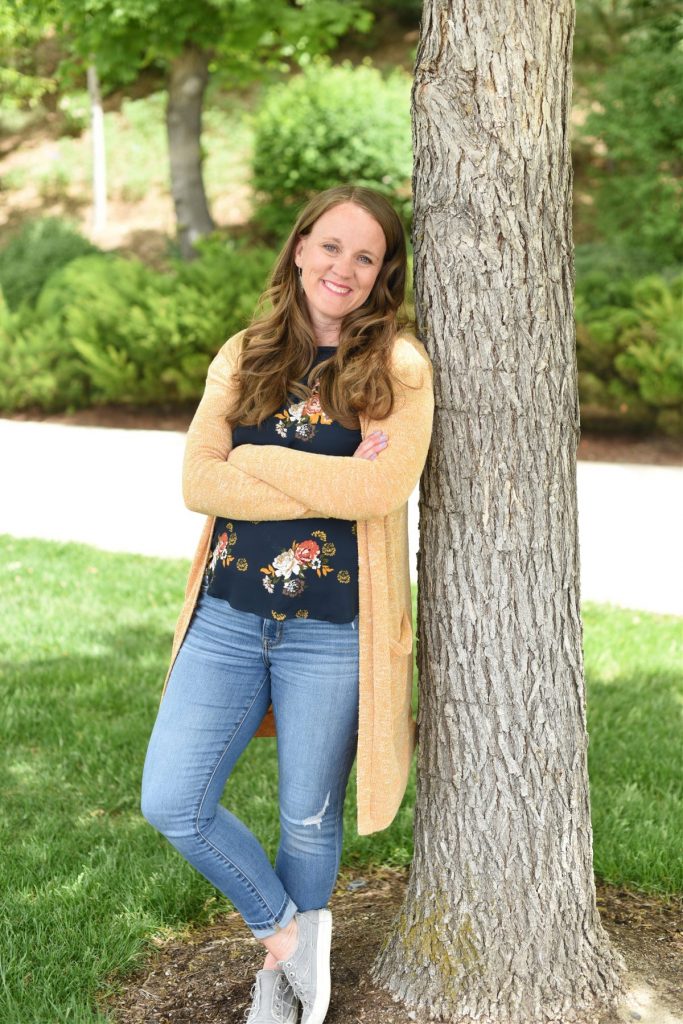 Hi! I'm Amber.
I'm a relationship expert, educator, and researcher who teaches people to feel great about who they are and to strengthen their relationships by learning to strengthen their sense of self.
Want amazing relationships while still having time to develop yourself? Want to love yourself in ways that last? Want to find your purpose and passion between changing laundry and running the carpool?
The first step to this is to learn to let go of the need for other people's approval. This has the power to change everything.
Want this in your life but not sure how to start?
Grab this free guide: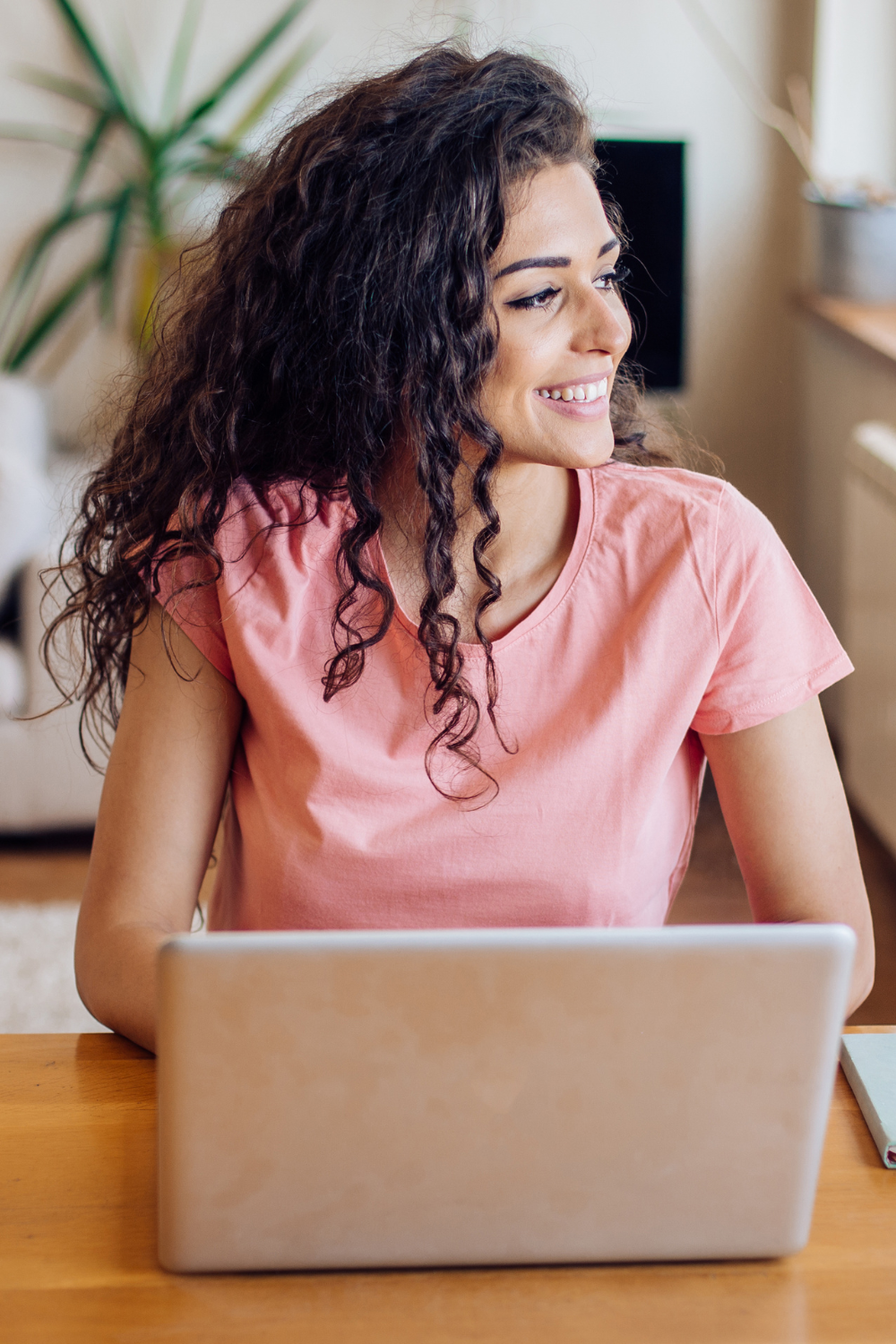 What you might be looking for:
Shop Courses
Whether you're wanting to work on your relationships or looking to develop yourself, these courses are designed to do both. Shop all courses here.
Free Guides
Grab a free guide about how things like how to have great relationships or how to have genuine self-acceptance. Get a free guide here.
Join Me on Instagram
Join the community and jump into the conversation over on IG. Stay up to date and get ongoing tips about creating genuine connection. Join us here.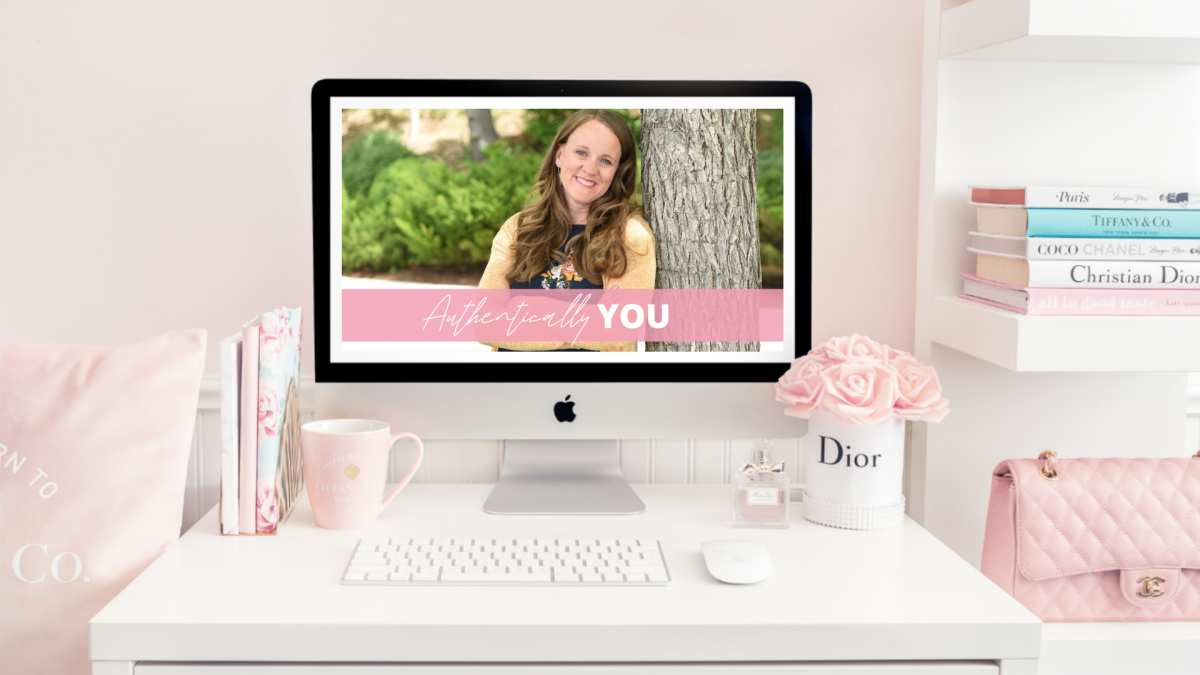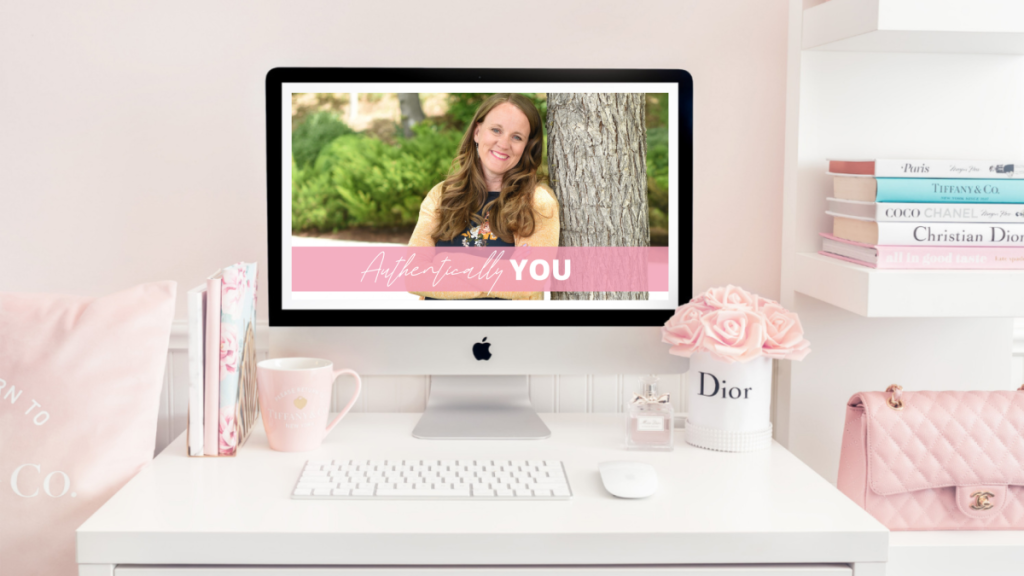 You can overcome people-pleasing and stop feeling overwhelmed and frazzled but under-fulfilled by the things you're doing.
You can feel like you know yourself and have time for yourself, even while you're loving your people.
This online course is your guide to finding your passion & purpose and remembering what makes you you, all while still juggling the busy life you have as a wife and mother.
And that means deeper connections with your husband, your kids, and your friends. It's win-win!
You deserve this and your family deserves this. Don't wait another day!
As Seen/Heard On:



How you feel about yourself has EVERYTHING to do with how your relationships function—whether you're lonely & disconnected or whether you're feeling loved & thriving! This FREE guide walks you through 3 steps to better relationships starting today!
Ever feel like everyone's got a piece of you EXCEPT you and you can never keep up with everyone's demands? Like you're always the one to sacrifice yourself for others' happiness? Learn how to love your people AND care for yourself in this mini-course.
Do you feel overwhelmed but under-fulfilled? Like the to-do list is long but at the end of the day, it left you feeling simultaneously frazzled but bored? Craving a sense of purpose and passion while still caring for the people you love? This is for you!
Subscribe to Keep Learning!
I'll periodically send you helpful information about improving your relationships by not losing yourself & you'll get a FREE guide to 3 steps you can take to improving relationships