Love Your People without Losing Yourself
Ever feel like everyone has a piece of you BUT YOU?! Like you've lost who you are in the craziness of motherhood? It doesn't have to be this way. You can take care of the people you love AND have time for yourself!
Your Brain Keeps Lying to You!
It plagues you with mom guilt and says that constantly taking care of others makes valuable
Yes—motherhood and marriage are challenging and come with a lot of sacrifice on your part. But you don't have to sacrifice who you are in order to be a good mom or a good wife. In fact, research shows that when you can care for the people you love while also feeling like you matter too, the connection you feel with others will flourish!
Do You Ever Feel Like…
I don't think my husband has any idea how hard it is to do what I do
There are so many things you do all day every day that no one else sees or even knows about. Did anyone even notice that the towels got washed or that you sopped up the syrup when your kiddo spilled the whole bottle?
I crave alone time, but then when I get it, I'm not even sure what to do
Maybe you sometimes think longingly of being all alone in your house. Even an hour of no one needing you might be nice. But then you get that rare alone time and you can't even remember what you like to do when you're alone!
Somebody ALWAYS needs something from me!
One kid needs a ride to practice and as soon as you're done with that, another needs help with homework. And you've GOT to figure out dinner and then it's time to get everyone ready for bed. The pressure can feel constant.
My kids don't need me as much as they used to…now what?
Or maybe you've spent so much time dedicated to taking care of your kids, that once they're all in school or when they leave the nest, you're left questioning your next step. You want purpose and passion but don't know where to start…
Does any of that
sound familiar?
Me too! I've been there and it's lame! But it doesn't have to be this way. When you can convince that pesky mom-guilt-ridden brain of yours that you matter too and that it's okay to want more for yourself while you care for your family, you AND your family will be better off! That's a win for everyone!
3 Great Ways to Work with Me: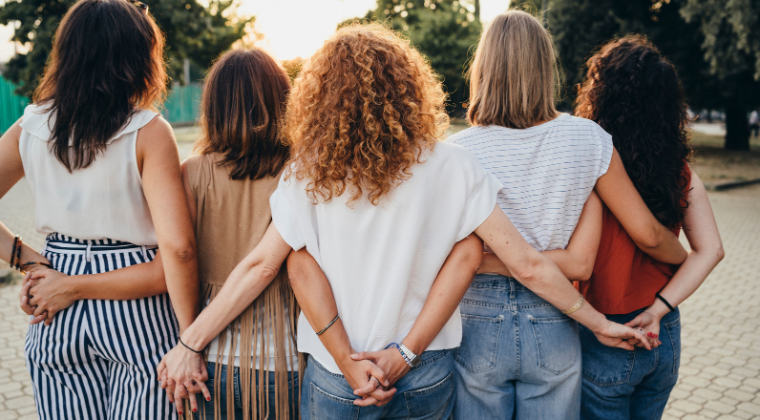 Membership Program
Love the support of other women and sometimes need a nudge to keep working on your goals? You will love having this community cheering you on!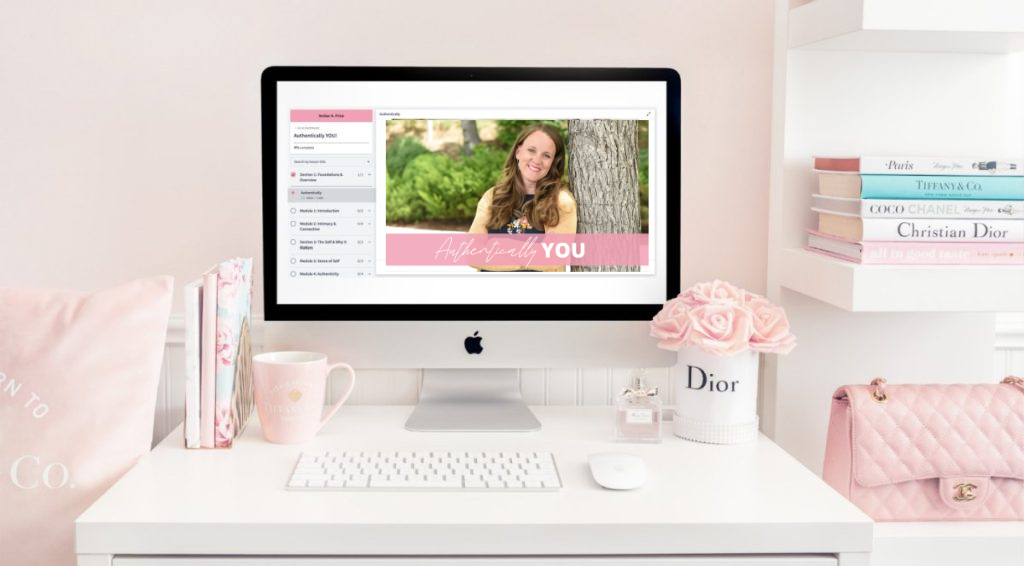 Self-Guided Courses
Want to work on yourself and your relationships from the comfort of your own home and at your own pace? These courses are perfect for you!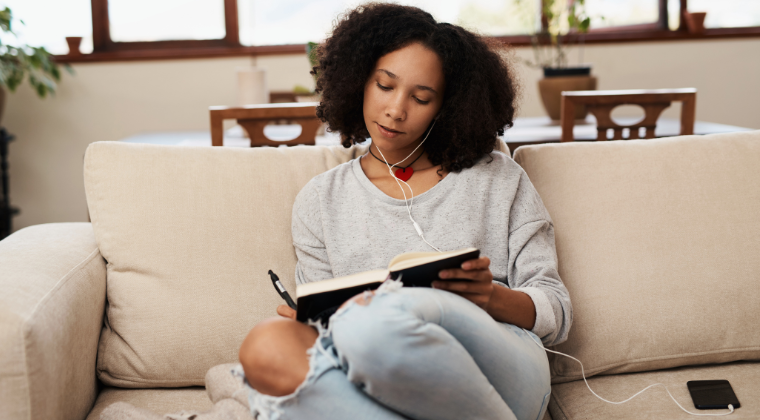 Free Resources
Just want to get your feet wet and find out what in the world I'm talking about here? Check out these free resources now and start learning and progressing today!
Hi! I'm Dr. Amber A. Price
I love cookies and hot chocolate and going to lunch with friends.
I also love working with and teaching women. I dream of a world where moms embrace the chance to love and care for their families while also loving and caring for themselves.
And this I know: Investing in your own growth has the potential to improve your relationships more than anything else you do. So mamas, will you join me in reclaiming who you are, loving yourself, and developing relationships that feel AMAZING?!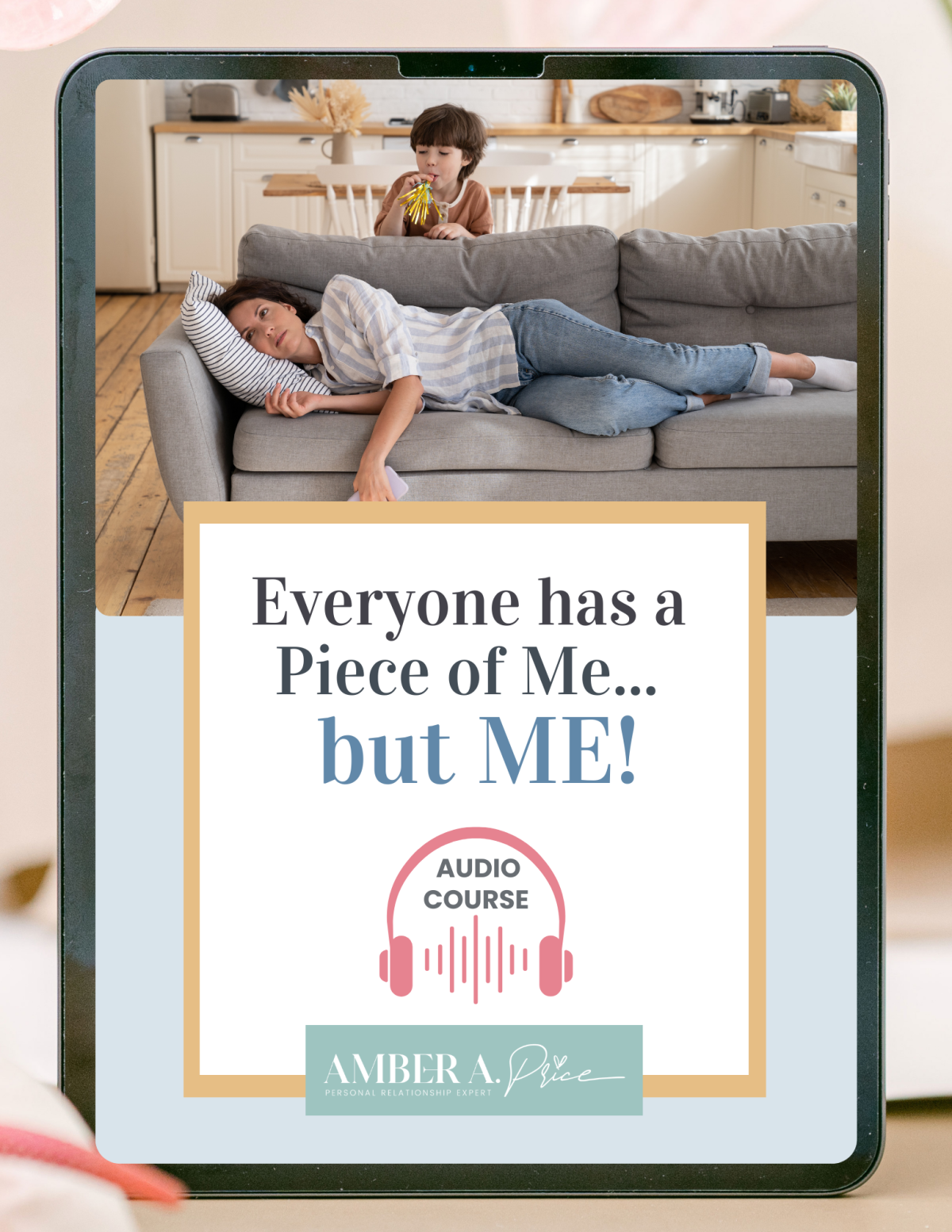 Download a free audio course
Everyone Has a Piece of Me…But ME!
Learn how to take time for yourself while you take care of your family AND why it really matters that you do!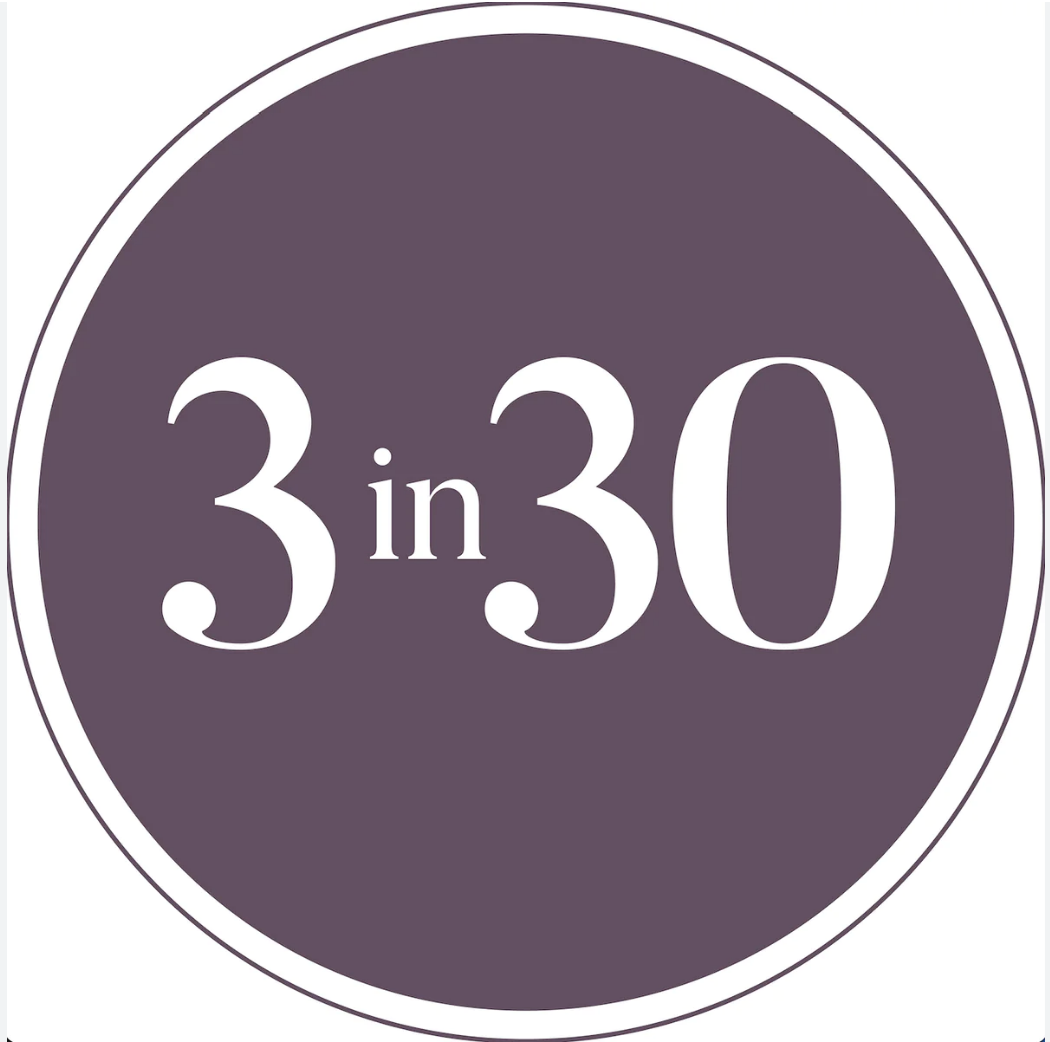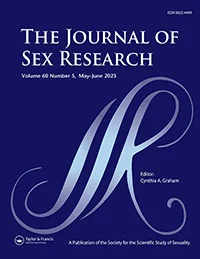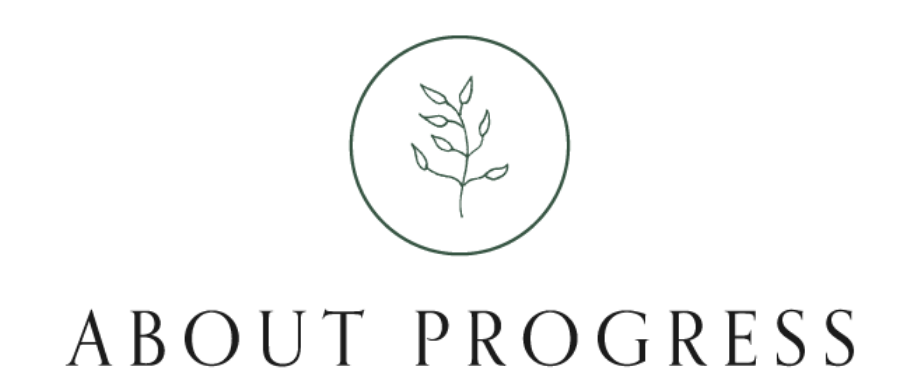 Must Read Articles by Topic: