Hey Friend! I am so glad that you are here! Let me introduce myself and tell you what this is all about: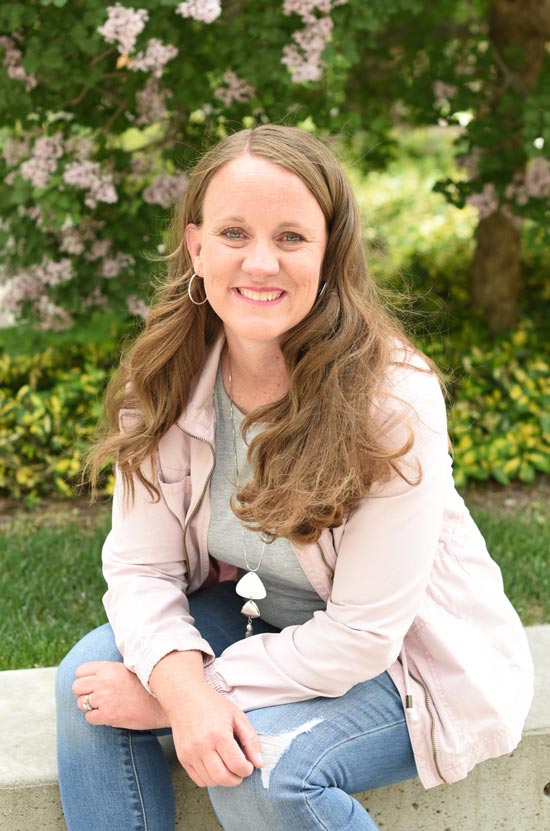 I'm Amber…a wife and mom of 4 boys and someone who has struggled with letting others define who I am. (We all do it, the secret is just to recognize it.)

A few years ago, I took a good look at myself, saw some of the ways I was doing this, and started to challenge them. I can't tell you how much happier I am now.

I feel more at peace with who I am (though just like for everyone else, it's always a challenge), my relationship with my husband has never been better, and I've been able to stretch myself and challenge my own growth in many ways.

Because I'm so passionate about this subject, I went back to school and graduated with a master's degree in Marriage, Family, and Human Development (20 years after getting my bachelor's in Social Work).

I'm now finishing up my doctorate and my research centers around exactly this…ways that we allow other people to define who we are and how that hinders our emotional intimacy, our connection in relationships, and our overall joy in life.
If you're new here, here's what you need to know to get started:
All of us want great relationships with other people—a great marriage, to enjoy our kids, fabulous friendships, and fulfilling family relationships—but sometimes the things we are doing to try to connect are actually hindering our connection. (I'm guilty sometimes too!)
I've put together a number of resources to help you learn to actually connect with others in ways that are going bring so much joy and I think you're going to love them!
Courses: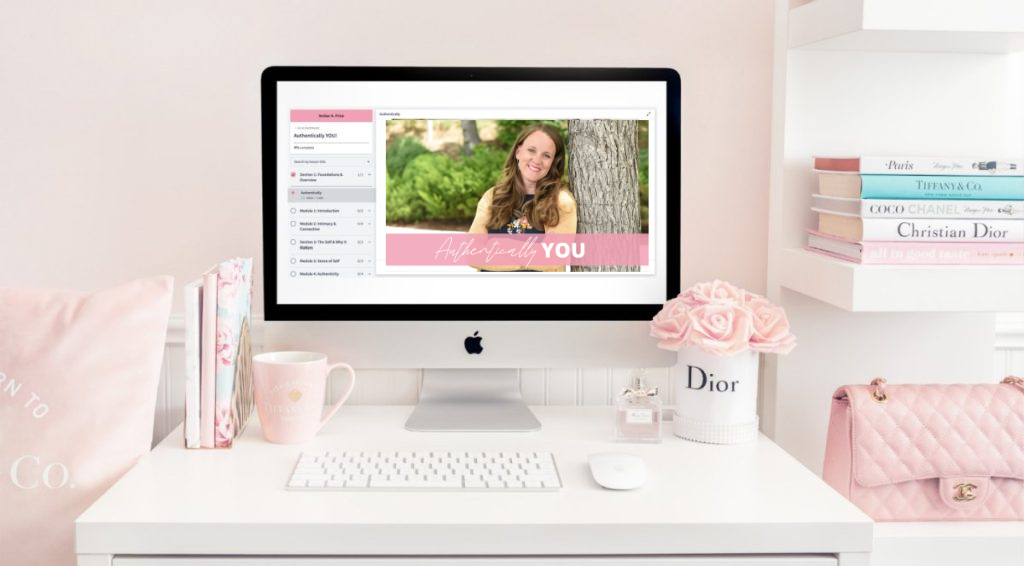 If I could choose a starting place for you, it would be for you to take a course, because they give you a chance to really dig in and apply the things you need to learn. There are several available already, with more coming soon! Start one today.
Free Guide & Emails:
If you're not quite ready for a course yet, grab this free guide and get started today making your relationships better! It's straightforward and applicable and a great place to start.
You can also read articles to help you learn to have great relationships, but make sure you sign up for the email list before you start reading so that you can keep learning in the weeks to come.
And Finally, You Can Also Find me on Instagram: