You really want to have great relationships…in your marriage, with your kids, with your friends & other family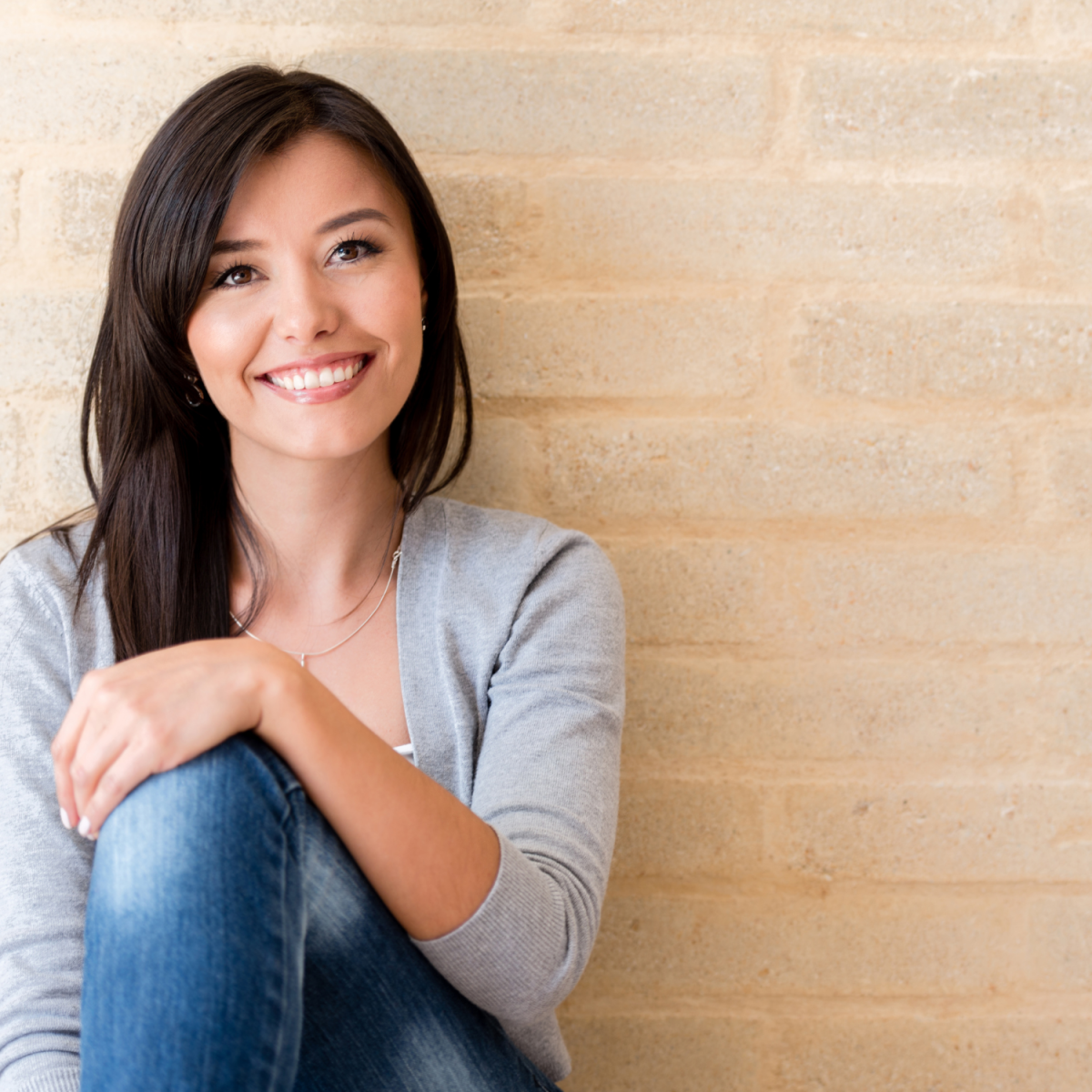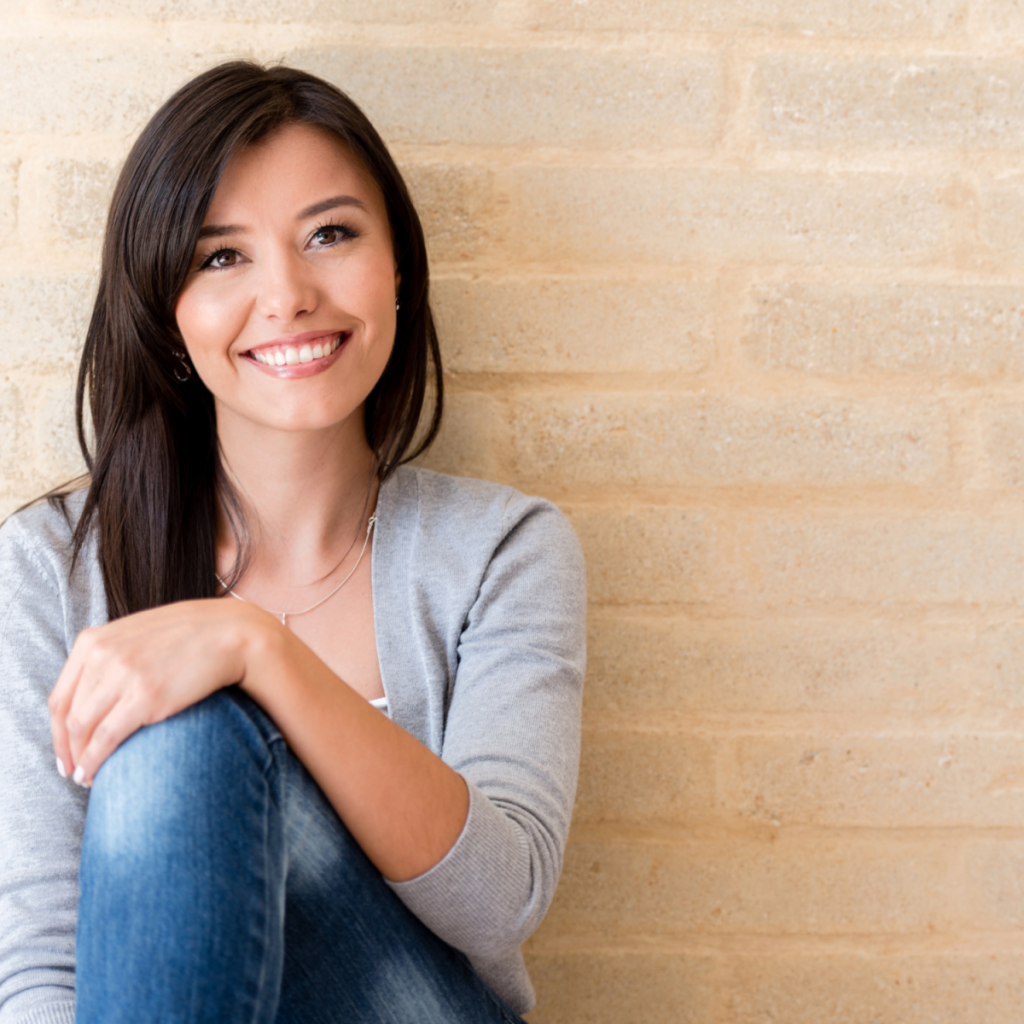 But boy would it be amazing to feel like you could be yourself too!
You CAN have these things—you can build great relationships with others without losing yourself
In fact, we build better relationships by not losing ourselves!
Want this but not sure where to start?
Get this FREE guide to 3 Steps to Better Relationships that you can start today:
Pssst…you're going to LOVE this!