Available NOW!
What if one course could improve ALL of the relationships in your life?
Your marriage. Your friendships. Your parenting. Your sex.
This online course is your guide to developing deeper connections with others and more happiness being who you are. Real-life, applicable lessons will walk you through identifying ways that you are limiting your own authenticity so you can be more comfortable in your own skin and more willing to let others know the real you.
"I have loved learning about sense of self. What a paradigm shift!! It has led me to more learning and growth. My marriage and other relationships are doing noticeably better because I am comfortable setting boundaries. I better understand my worth, and in return, have more confidence to make decisions, take on huge new goals, and no longer let people walk all over me. Life changing!!"
~Colleen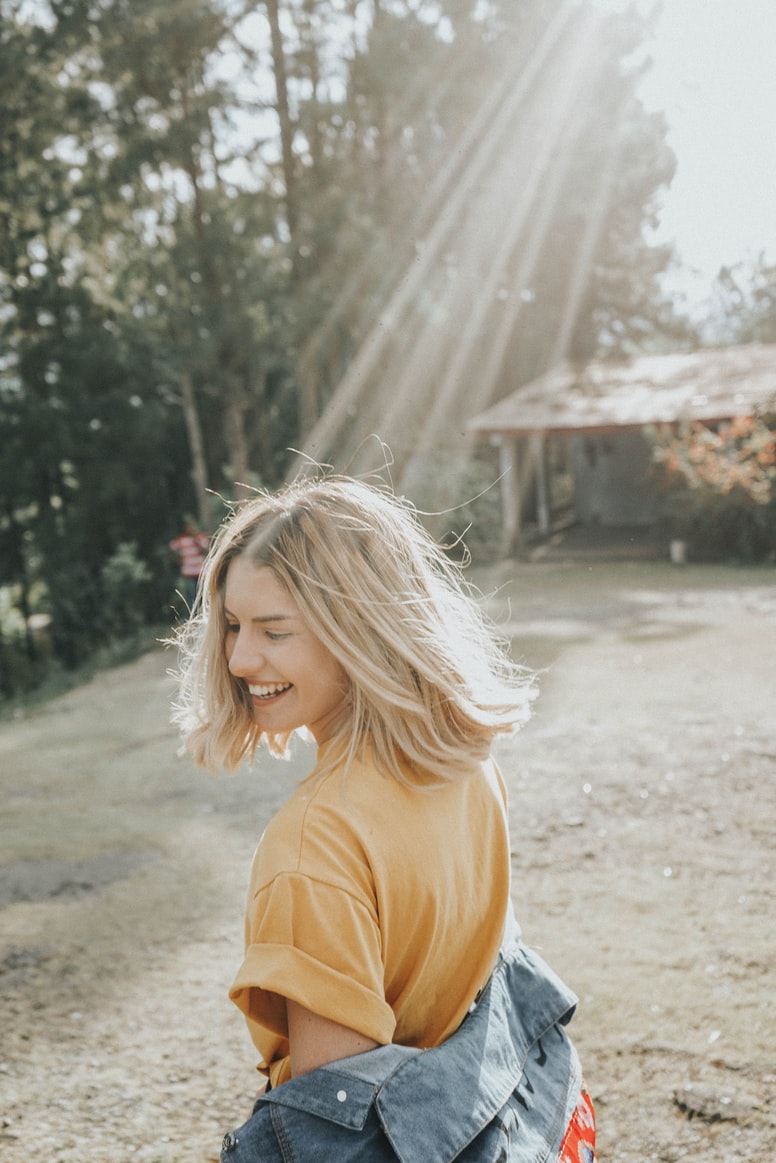 It's no big secret that the way you feel about yourself can really impact your relationships with others
But sometimes we do things that make us feel bad about who we are…without even realizing we are doing it!
It's time for you to:
Research-Based Learning with Real-Life Applications
that promotes:
This course is perfect for you if:
You are constantly trying to please everyone else to have good relationships.
You feel drained or overwhelmed with everything you're trying to do.
It's hard for you to connect with other people or you feel like you'd like better relationships.
You don't feel comfortable with what you see in the mirror.
You sometimes feel responsible for other people's moods or happiness.
You feel inadequate, you're a perfectionist, or you're a people-pleaser.
Course Curriculum: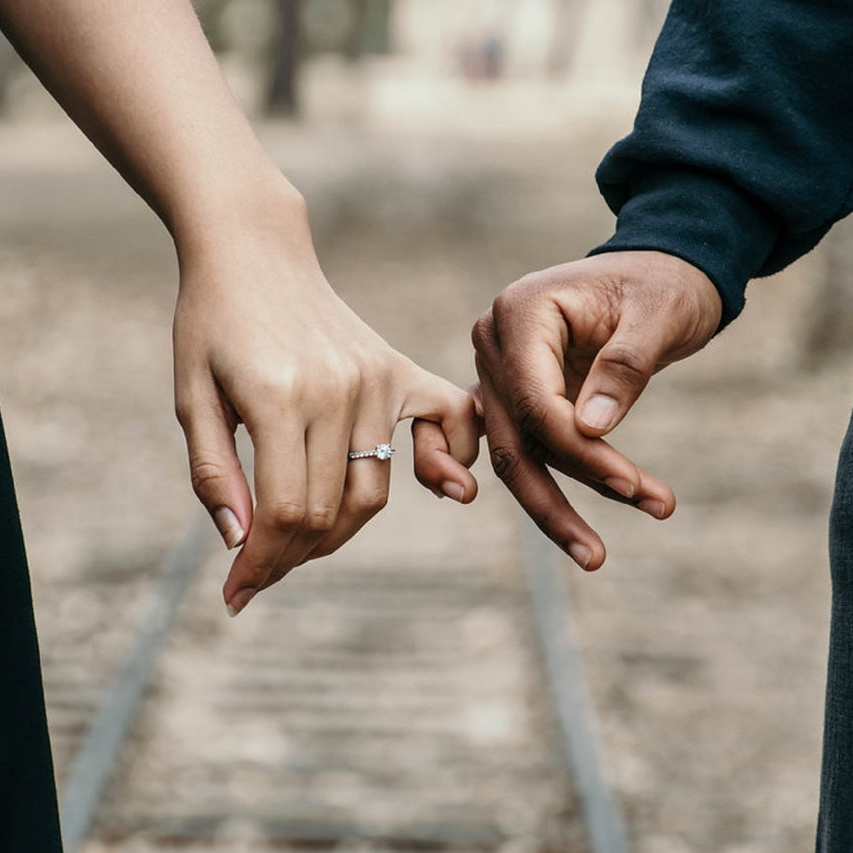 Section 1: Foundations & Overview
This section kicks things off with an overview of what to expect throughout the course and a deep look at the end goal—deeper connections with others and more comfort being who you are. We will take a close look at what emotional intimacy is and how capable you are of forming meaningful connections with others. I'll also give you some tools (self-compassion & mindfulness) to help you on your journey. This includes:
Module 1: Introduction
Module 2: Intimacy & Connection
Section 2: The Self & Why It Matters
The way you feel about yourself and the way you establish those feelings has everything to do with the capacity you have for connection (like we talk about in Section 1). This section explores 3 highly-related aspects of the self and helps you consider not only how well you know yourself and how you have developed the feelings you have regarding yourself, but how you can better hold onto those feelings of self, without allowing others to dictate those feelings for you. This includes:
Module 3: Sense of Self
Module 4: Authenticity
Module 5: Self-Silencing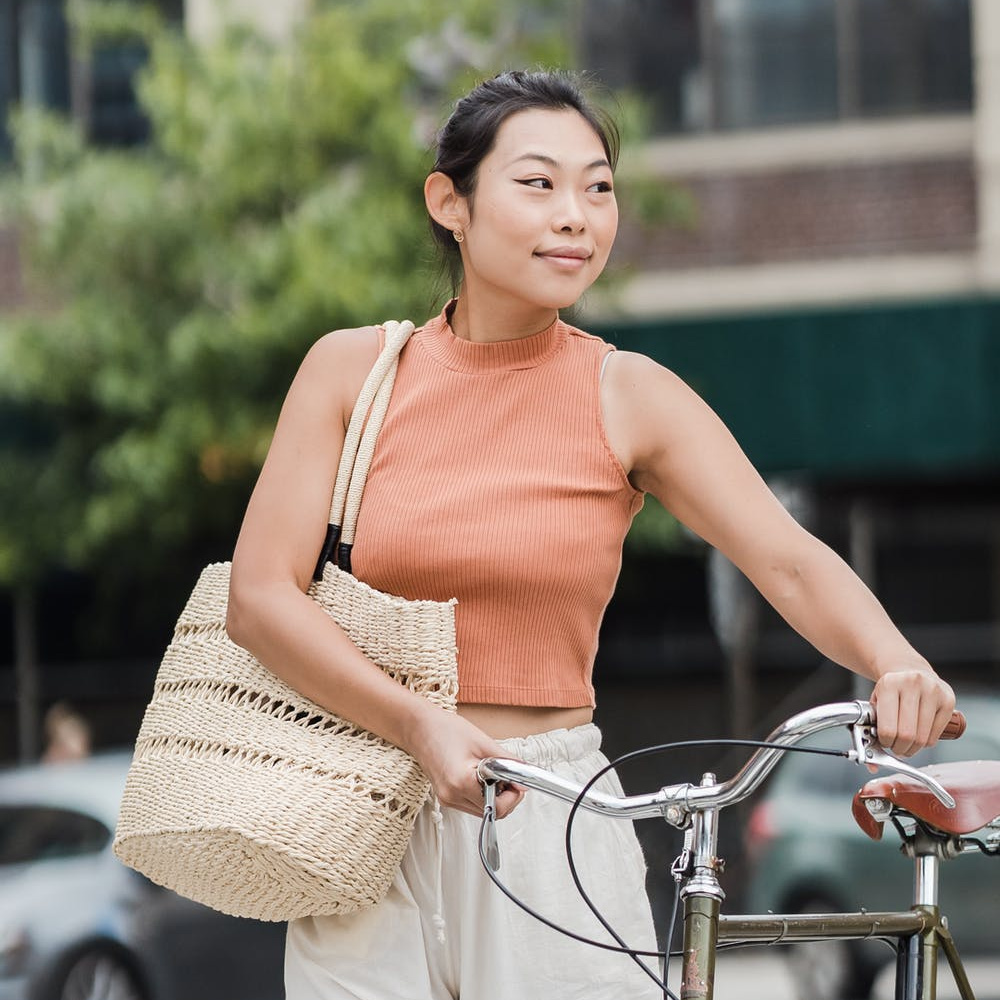 Section 3: Seeking Validation
One of the biggest things we do that limits our authenticity is looking to others for approval. You can't stop doing this unless you can see the ways that it's happening, so in this section, we take a look at 5 big ways that we all do this. This includes:
Module 6: "Shoulds" & "Supposed Tos"
Module 7: Comparison
Module 8: Body Image
Module 9: Labels & Boxes
Module 10: Emotional Fusion
Module 11: Wrap Up of Seeking Validation
Section 4: What Now?
Now that you've taken a close look at yourself and recognized needed areas of growth and change, how do you make this happen and reclaim who you really are? This section addresses the path forward as you grow into the person you are capable of being. This includes:
Module 12: Taking Ownership of Yourself (& Only Yourself)
Module 13: Challenging Yourself
Module 14: Claiming Who You Are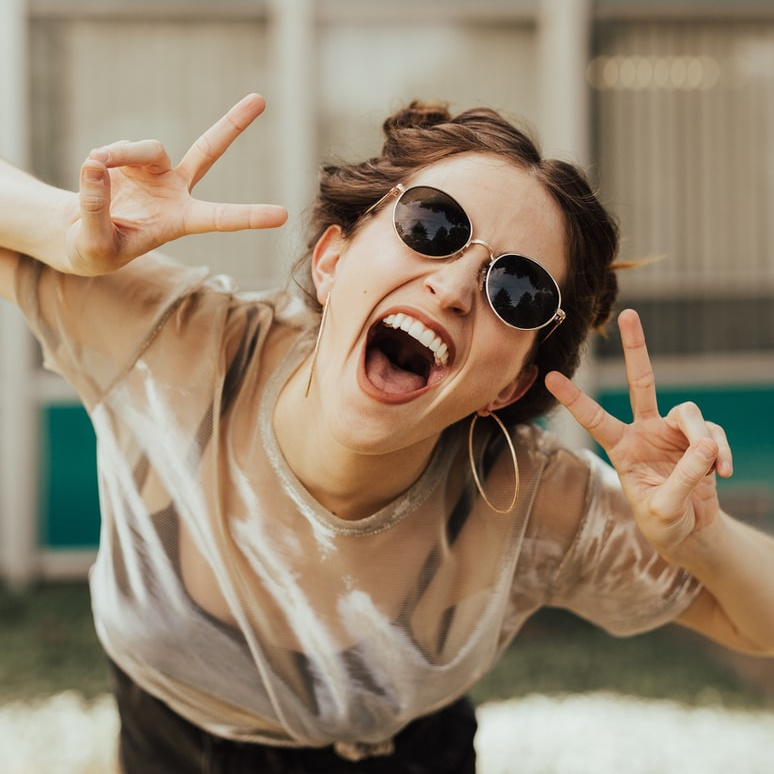 That's almost 8 hours of video content that you can watch from home in your PJs!
PLUS…
Special Launch Pricing: $247
$197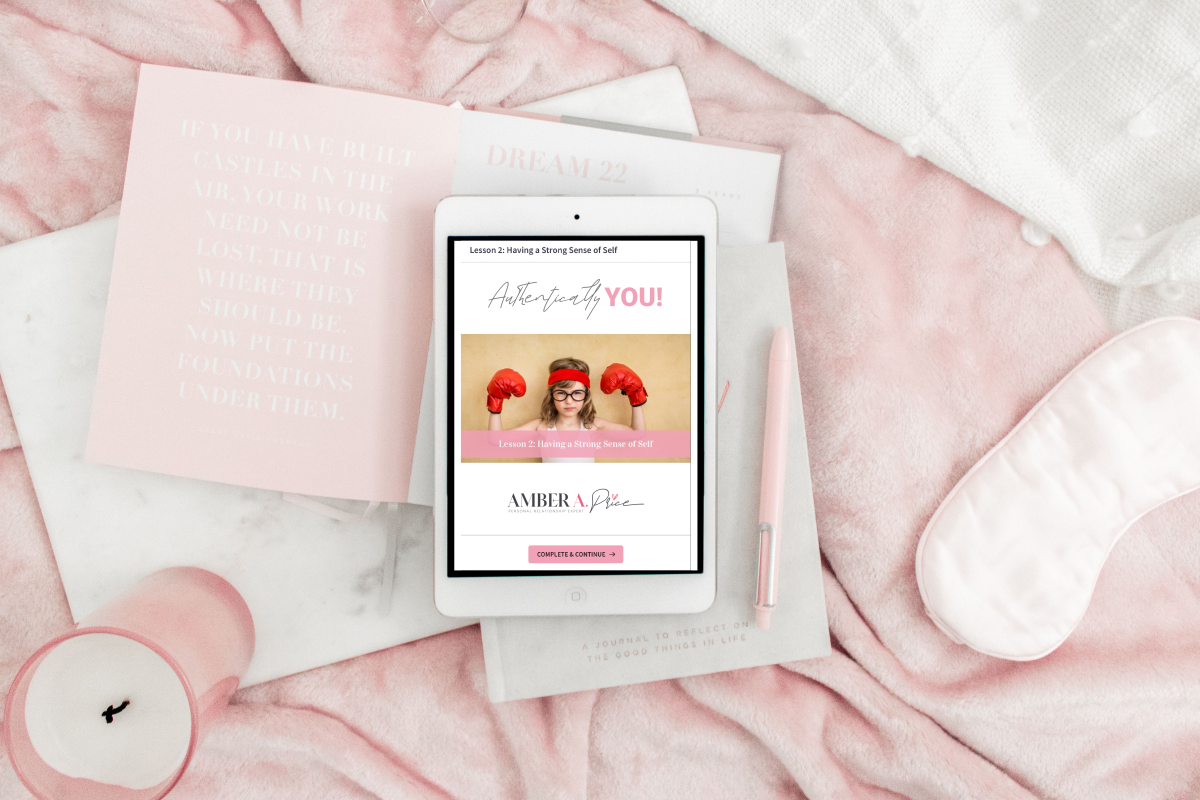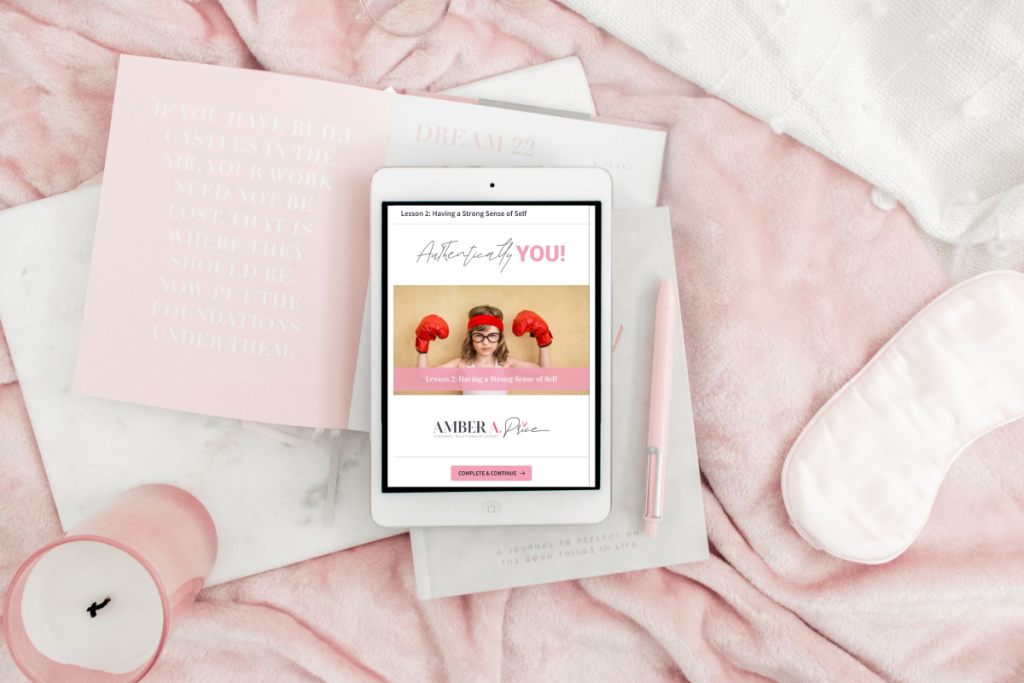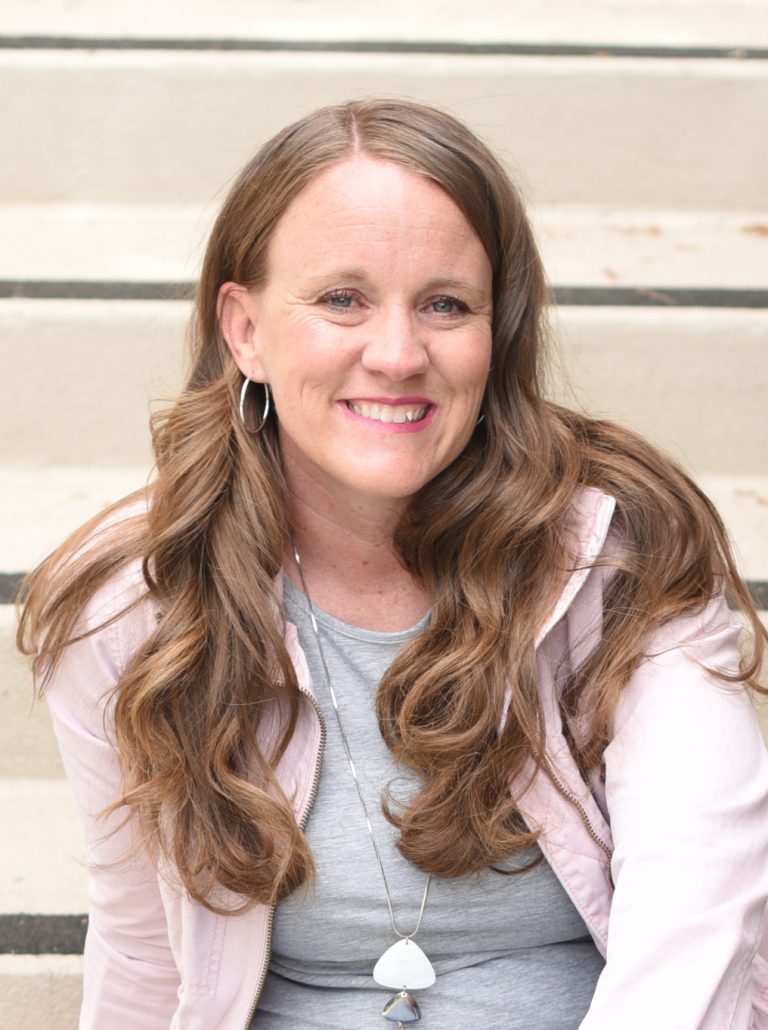 Meet Your Instructor:
I have a master's degree in Marriage, Family, and Human Development and I am currently pursuing my PhD in the same field. My area of research focuses on authenticity and connection with a specific emphasis on ways that we allow others to define who we are and how shedding those definitions and allowing others to truly see the real us—strengths, weaknesses, and everything in between—provides deeper connection in relationships.
But more importantly, I am the mother of 4 boys and wife to one wonderful chemist. I also LOVE cookies and baking and chocolate in basically any form. I love being around friends, summer nights, reading and learning, date night with my hubby, the color pink, glitter, and I drink hot chocolate just about every single day year-round.
But here's another important thing about me…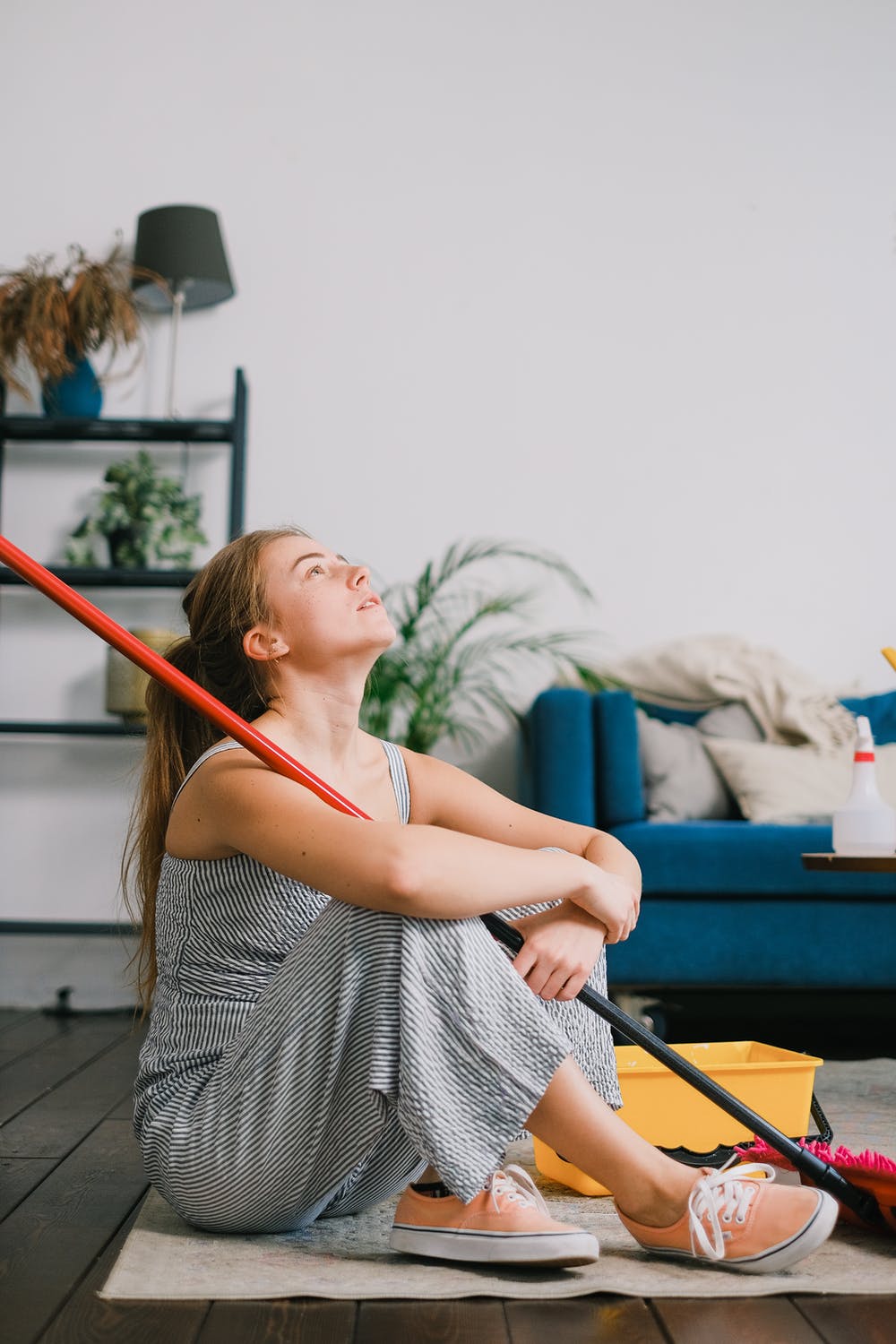 Several years ago, I found myself wanting to feel better about the person I was
But I knew that meant I needed to confront some things in myself. I was living a good life with 4 kids and a great husband. I had a business and friends. Yet somehow I found myself grumpy more often than I wished, feeling overwhelmed by responsibilities, and feeling like everyone else's needs were taking priority over my own.
When I took a good look at myself, I could see that I was allowing other people's expectations to dictate how I lived my life…instead of choosing for myself who I wanted to be.
As I worked to improve my authenticity by removing the need to gain approval from the world around me, I found that my relationships got better, I felt more like myself, and I am becoming someone I really like.
I WANT THIS FOR YOU TOO & I'VE DEVELOPED THIS COURSE JUST FOR THAT PURPOSE
HOW THIS WORKS:
Purchase the Course
Click the enroll now button to purchase the course. You will be directed to an online learning interface to access the content.
Watch it Online
You'll be able to watch it whenever you want from a computer or mobile device for as long as the course is sold. Pause and return anytime.
Apply it in Your Life
The course includes examples & assignments so you can practice what you learn. Watch yourself grow & develop over time!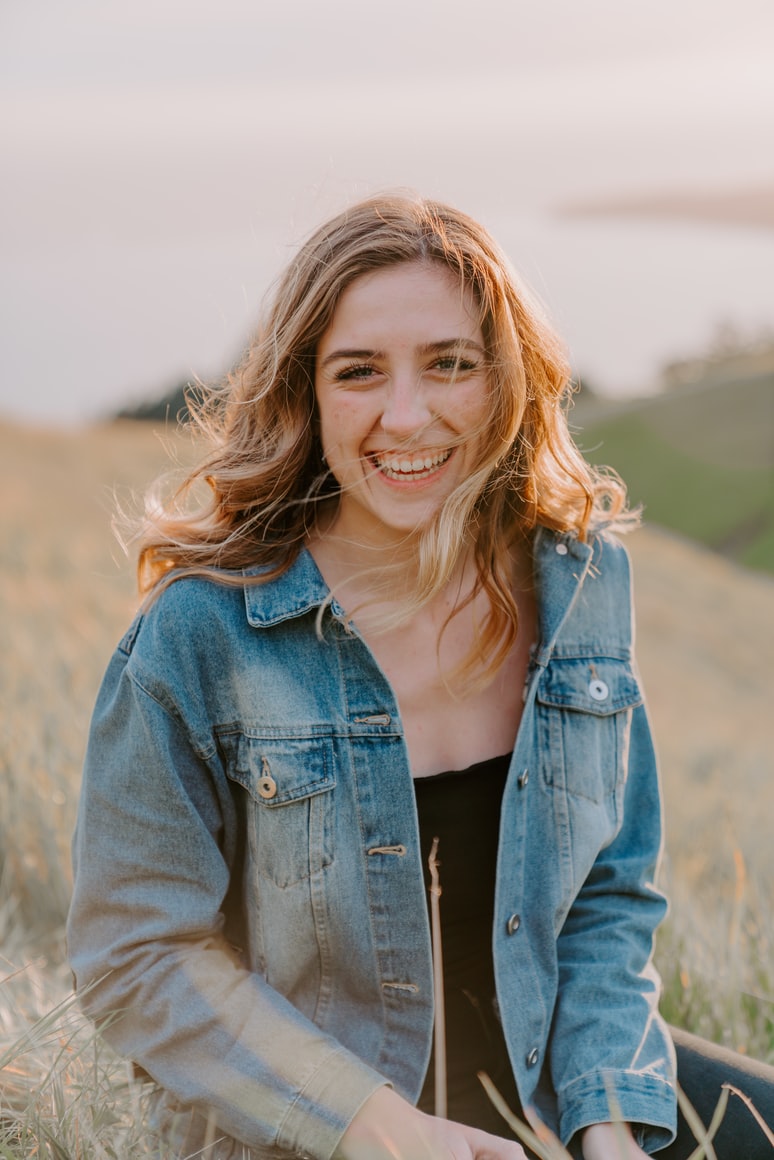 Get it now at the special launch price of $197
Frequently Asked Questions
Q: How long do I have access to the course? Do I have a limited amount of time to complete it?
A: You will have access to the courses for as long as the course is offered (which will be for many years at the very least). This will give you plenty of time to work through the modules and lessons and to apply them in your life. In fact, you can go through it more than once if you'd like!
Q: Can I let others watch the course after I purchase it?
If your friends want to join you on this journey, that's great! But I ask that you each purchase your own copy of the course.
Q: Who would you recommend this course to?
The principles in this course are fitting for anyone.
My own personal passion is helping women because I believe when you help a woman you help everyone. So the course is catered to women, though men are more than
Q: How long will the course take me to complete?
A: There's about 8 hours of recorded material in the course with several YouTube videos to watch throughout as well (which are linked for you in the course content), so the actual watch time will be a little over 8 hours.
There is also homework throughout which I HIGHLY recommend completing. And it can be really helpful to take it slow enough that you will be able to apply the principles you are learning before moving on to the next section. Ideally, it will take you several months, though the truth is, whatever works for you will be GREAT!
Free free to contact me with other questions!