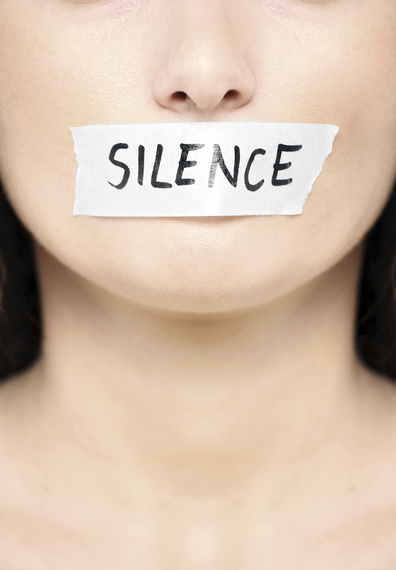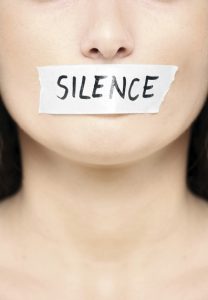 The dictionary defines silencing as: to prohibit or prevent from speaking.
So when you self-silence, you are literally prohibiting your SELF, or who you are, from speaking. Or showing up.
This can lead to mental and physical health challenges and less connection in your relationships. It's not good for you and it's not good for the people you love.
Grab this FREE workbook with a simple formula to stop self-silencing:
Ways that you are self-silencing
Real ways that you can challenge those ideas that are leading you to self-silence
Questions and prompts to help you set goals to rediscover who you are and to start sharing yourself more with others
Find more happiness and be more YOU! Because YOU matter!
Grab the Free Workbook Here:
You can also read more about self-silencing here.
Or…take immediate action and empower yourself by enrolling in this powerful mini-course that will teach you 4 simple strategies to break free from self-silencing and start living your life to the fullest, starting TODAY!