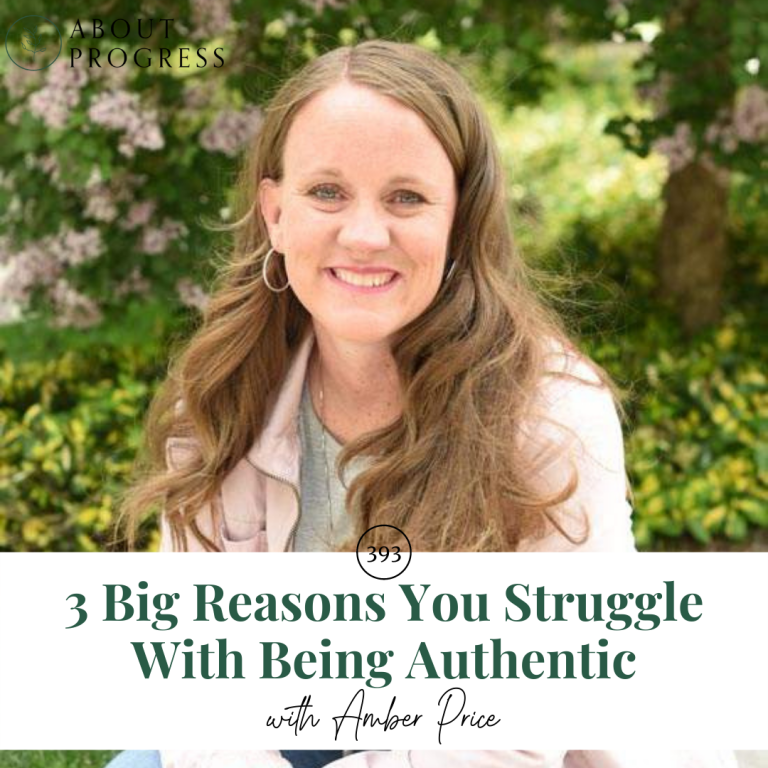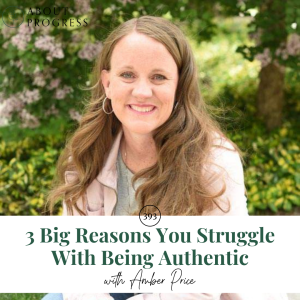 Before you think this is just another flowery conversation on authenticity that seems too far out of reach for you, listen up. First, you need to understand what it means to be authentic, and you're going to want this for yourself: being authentic means you get to stop hiding who you are from other people. With that gift, you can then cultivate meaningful relationships with those around you, and more importantly with yourself.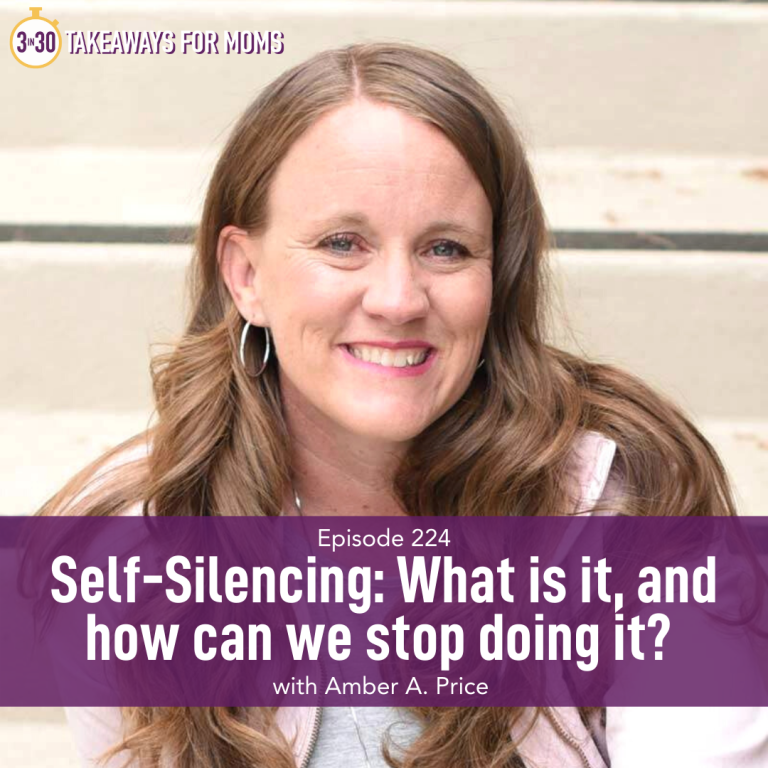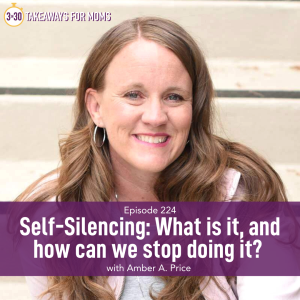 In this episode, I talk with my cousin Rachel about what it means to self-silence, why it's not a great way to live life, and give three doable takeaways for how to overcome it. You'll find a lot more peace when you can find your voice, PLUS, you can really make a difference for other women when you do!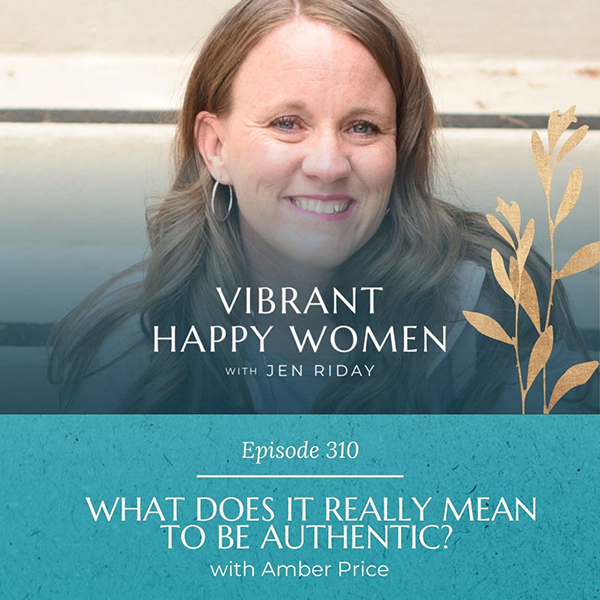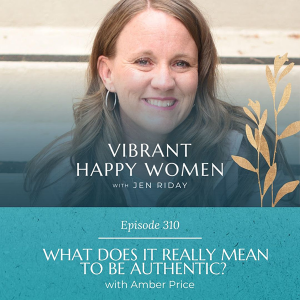 What does authenticity actually look like in day-to-day life? Do you have to be completely happy with yourself to be authentic? What are some challenges to authenticity? 
Join me and my long-time friend Dr. Jen Riday as we discuss these topics and laugh together about some of our own challenges to authenticity.

Sometimes as women, we feel like it's our responsibility to take care of our partner's sexual needs but we don't always worry about our own. How can you overcome this and find more pleasure in your relationship for both you and your partner? Let's talk about that!