Here are some additional resources that I think might be helpful to you in developing more authenticity and intimacy:
Help with Body Image:
I can't recommend this book highly enough if body image is something you struggle with (don't we all at least a little bit?) or if you have a daughter or if you know other women. In other words, read this book!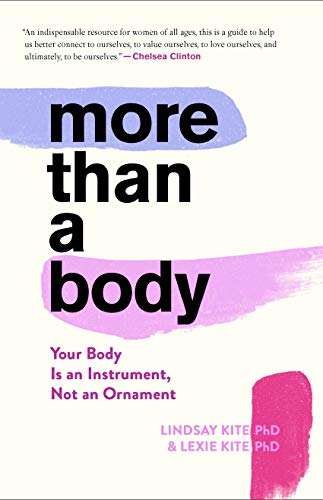 I also recommend following Drs. Lindsey and Lexie Kite on Instagram at Beauty Redefined.
Improve Your Sexuality:
Want to take a closer look at your sexuality? Dr. Jennifer Finlayson-Fife will help you take a close look at who you are and how this impacts your sex life. She has several courses specifically designed for members of The Church of Jesus Christ of Latter-day Saints that are a great fit if that describes you.
You can also follow her on Instagram and Facebook.