Feel Great About Who You Are
Sometimes this is easier said than done, right?! Let's talk about how you can learn to feel comfortable with who you are and to show up authentically (without that darn voice in your head telling you that everyone is probably watching you and judging you) and why it matters that you do.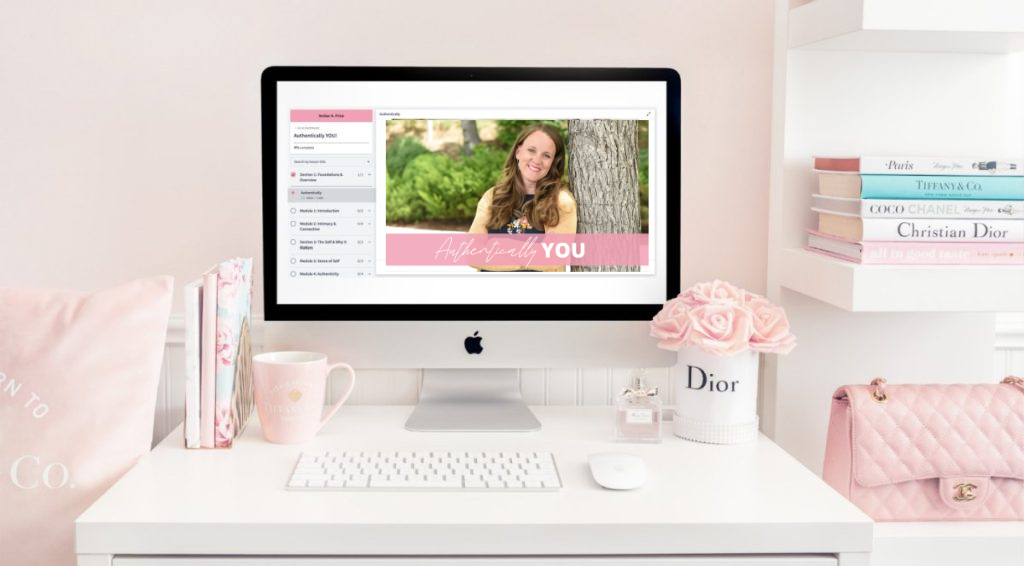 Authentically YOU!
Kick overwhelm to the curb & leap into living with purpose, thriving in amazing relationships, & feeling great about you.
Take a deep dive for real change!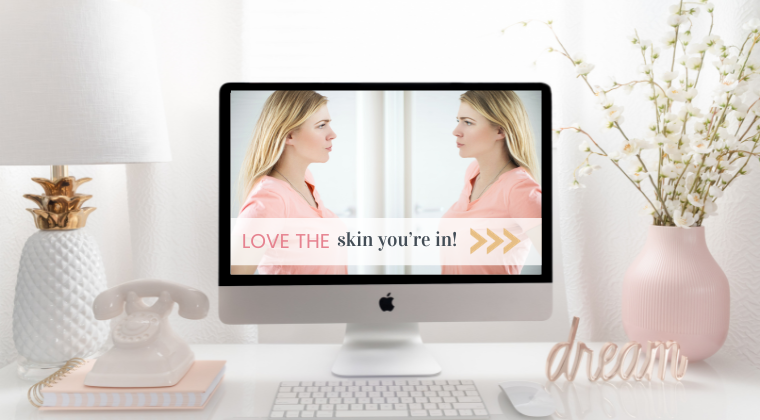 Love the Skin You're In!
Almost every woman (97% of us) struggles with body image in some way. Let's crush those feelings & embrace our bodies.
Coming Soon! Join the Waitlist